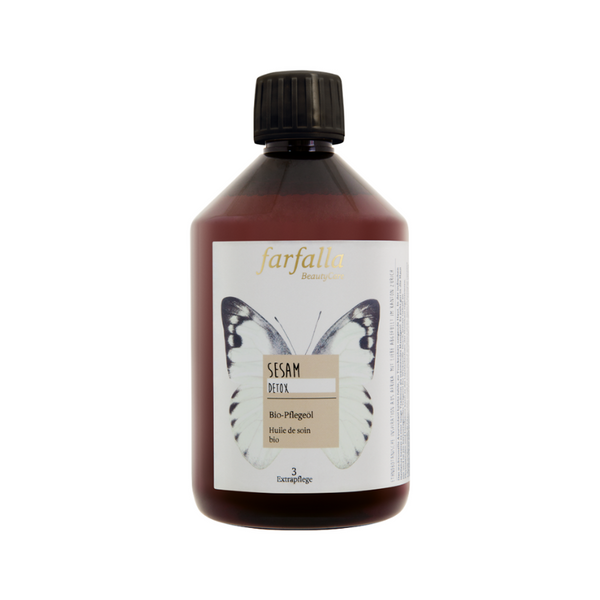 Zoom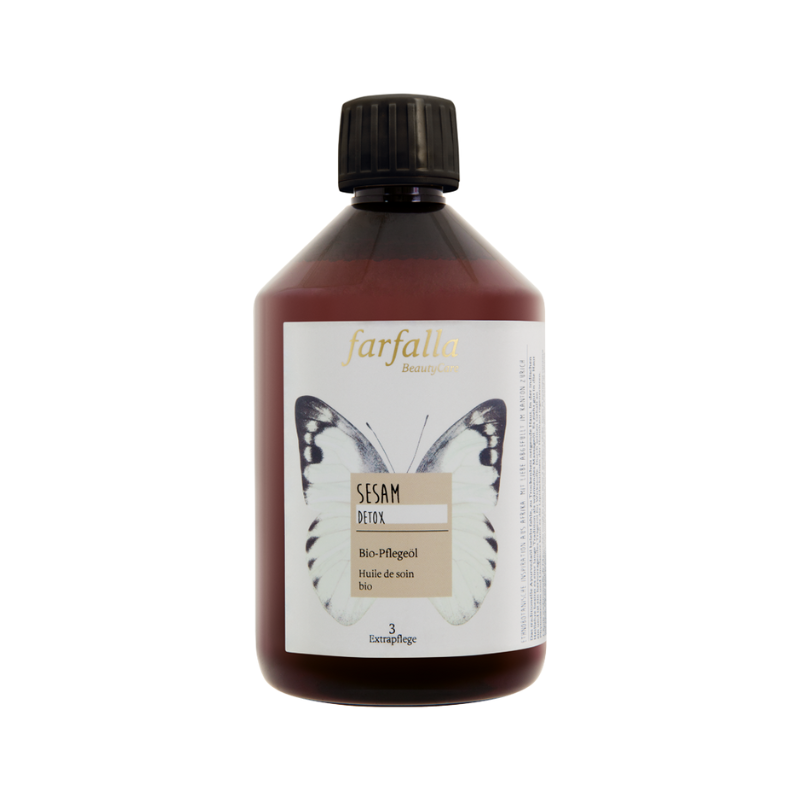 Description
Description
Experience the rejuvenating benefits of Farfalla Sesame Organic Oil. This traditional Ayurveda oil is known for its ability to revive pale skin with a tendency towards dryness. It purifies and regenerates the skin, drawing from its long-standing use as a warming massage oil in the Indian healing doctrine. The oil absorbs well into the skin and serves as an ideal carrier oil for active ingredients.
Application
Application
Apply Farfalla Sesame Organic Oil sparingly to moist skin and gently massage it in.
Composition
Composition
Farfalla Sesame Organic Oil is thoughtfully composed of certified organic Sesamum Indicum Seed Oil.