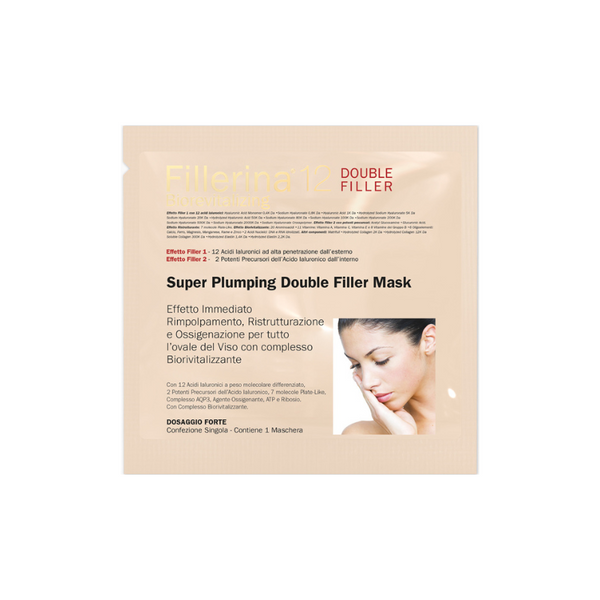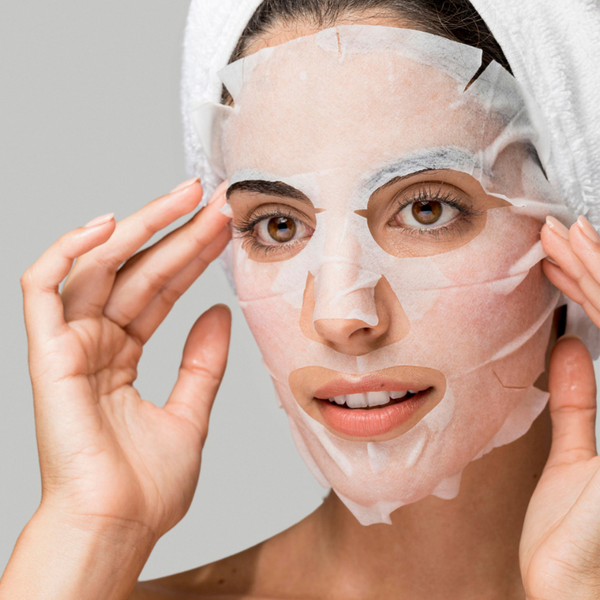 Zoom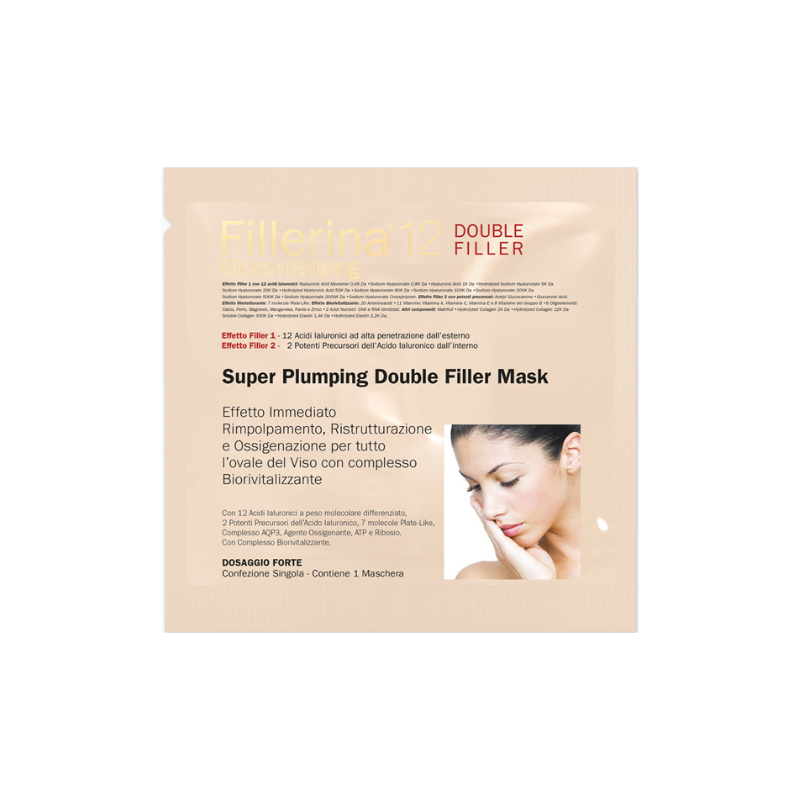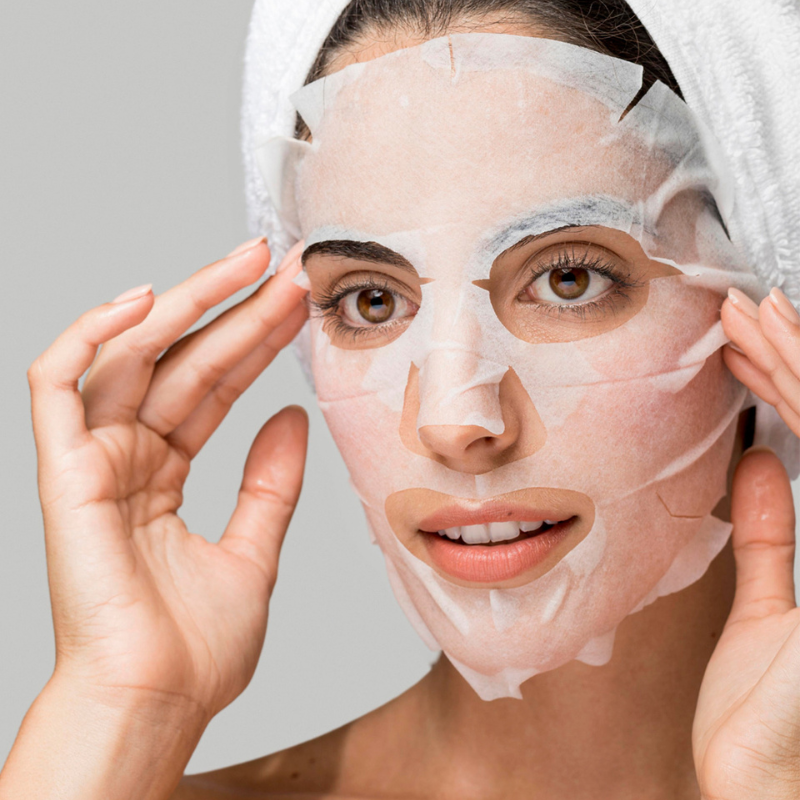 Description
Labo Suisse fillerina 12 biorevitalizing super plumping double filler mask (1 piece)
Fillerina 12 Biorevititalising Super Plumping Double Filler Mask is a disposable mask soaked in Fillerina's special blend of 12 Hyaluronic Acids, the 2 Potent Hyaluronic Acid Percursors, the AQP3 Complex, 7 Plate-Like Restructuring Molecules as well as 3 Collagens, 2 Elastins, an Oxygenating Agent and the ATP and Ribose Energising Complex. Contains 5 Enhancers and the Biorevititalising Complex.

The single-use mask provides an immediate plumping and firming effect that lasts for several days.

Strong dosage, single pack.

Application
3 USEFUL TIPS
Drink 2 glasses of water before application to facilitate the activity of the molecules of the Fillerina complex.

After using the mask, do not rinse and do not apply any further products to the face.

For long-term results use one mask per week for 4 weeks, preferably in the evening.
Composition