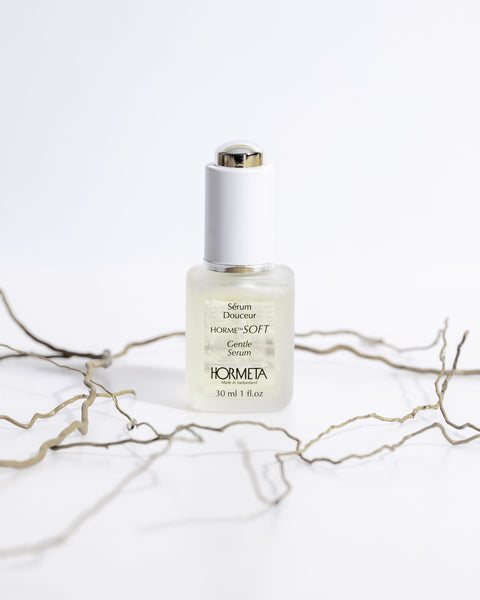 Zoom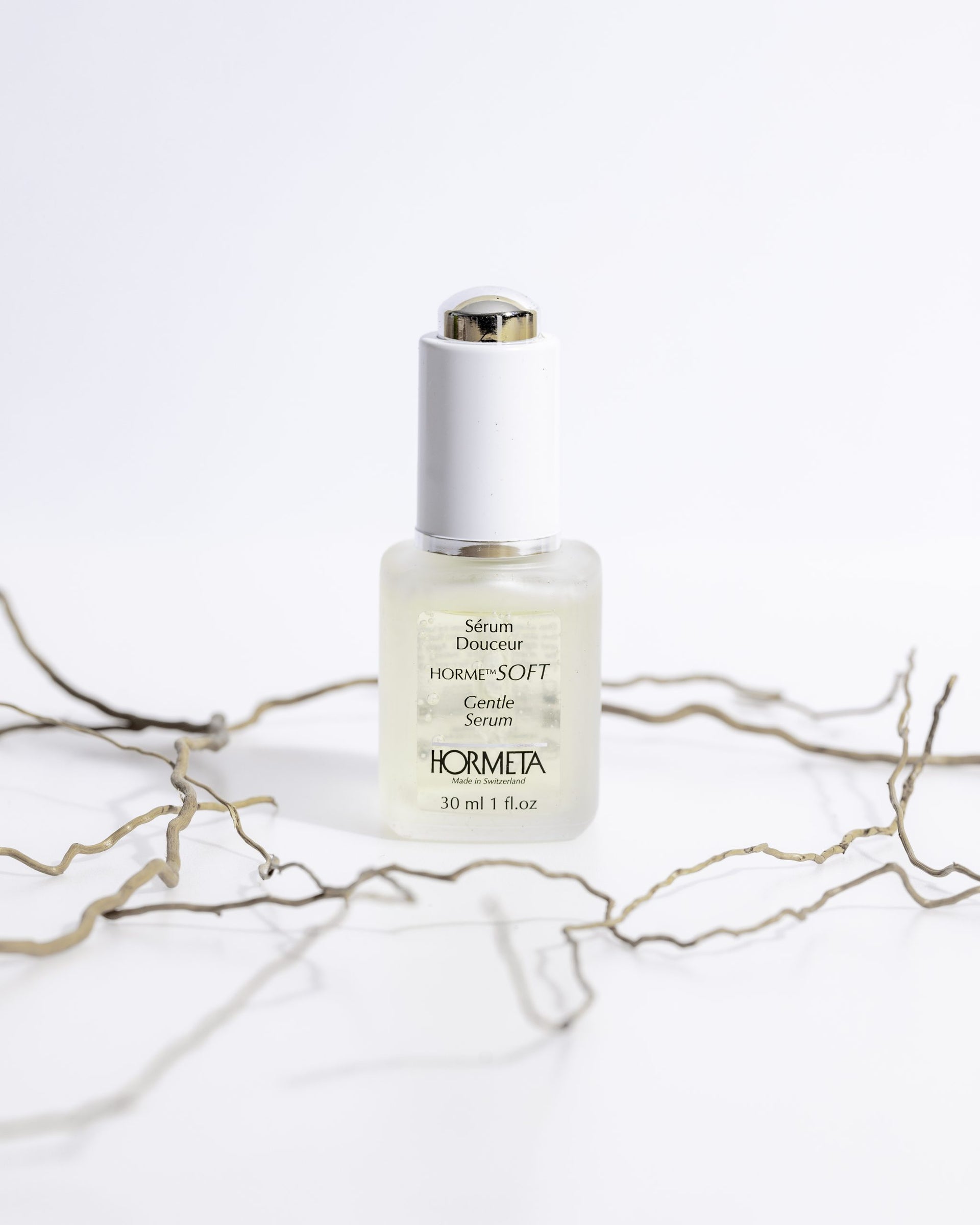 Description
Hormeta HormeSOFT gentle serum 30ml
Experience the gentle touch of HormeSOFT Gentle Serum, a desensitizing concentrate designed to soothe heating sensations and reduce redness, especially for sensitive skin.
Soothe, Decongest, and Reduce Redness: Our powerful serum promotes microcirculation and effectively decongests the epidermis, reducing redness and sensations of tightness.
Relieve Discomfort: HormeSOFT Gentle Serum is your answer to skin discomfort. It desensitizes your skin and brings immediate relief, leaving you with a refreshed sensation.
Hydrate and Strengthen Skin: This serum not only soothes but also deeply moisturizes, protects, and helps strengthen your skin's natural barrier.
Smoother, Supple Skin: Experience a transformation in your skin's texture as it becomes smoother, more supple, and less prone to redness.
Application
Apply the serum morning and/or evening to a thoroughly cleansed face and neck.
Allow it to fully penetrate the skin before applying your appropriate cream.
Composition  
Desensitizing Peptide: Reduces redness and diminishes discomfort.
Drieline® (Yeast Extract): Reinforces and hydrates the skin.
Vegetal Complex (Ivy, Horse Chestnut, Witch Hazel, Arnica, St. John's Wort, and Red Vine): Comforts the skin and evens out the complexion.
Vegetable Squalane: Restores suppleness to the skin.
HORMETA Exclusive Oligocos-5 Trace Elements Complex: Strengthens and supports the skin.