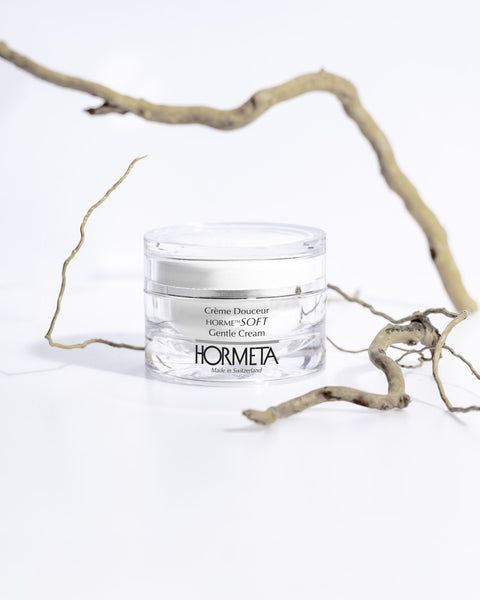 Zoom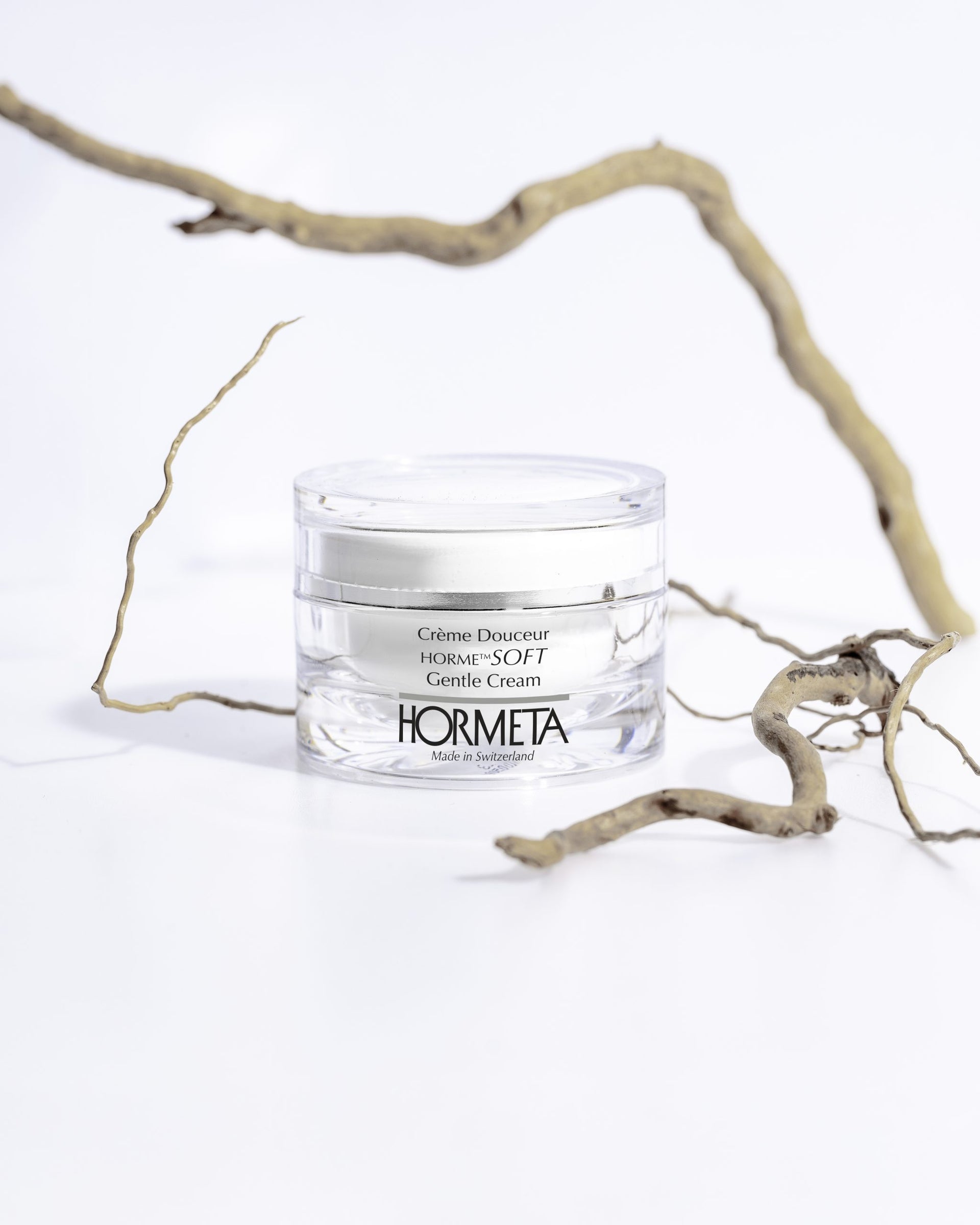 Description
This targeted moisturizer is specifically formulated to provide relief for sensitive skin. It is designed to soothe sensations of discomfort, reduce redness, and even out skin tone, all while reducing the skin's sensitivity and restricting hypersensitivity. This daily cream plays a dual role in both protection and hydration, ensuring that your skin is cared for throughout the day.
The powerful ingredients work together to strengthen the skin's epidermis and restore suppleness and comfort to your complexion. As a result, redness and feelings of tightness are significantly reduced, leaving your skin feeling suppler and more comfortable.
What sets this moisturizer apart is its luxurious, creamy texture that envelops the skin in silky softness. It's a sensory pleasure to apply, making it a welcome addition to your daily skincare routine.
Application
Apply this soothing cream morning and/or evening to a thoroughly cleansed face and neck. This consistent use will help maintain a balanced, calm complexion and promote healthier-looking skin.
Composition  
- HORMETA Oligocos 5 complex (Hydration, protection, repair)
- Menthol ( Instantly refreshes and cools)
- White clay ( Mattifies)