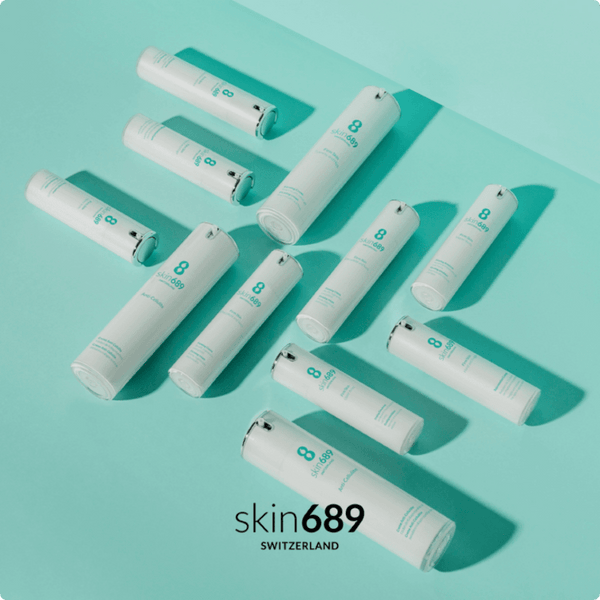 Zoom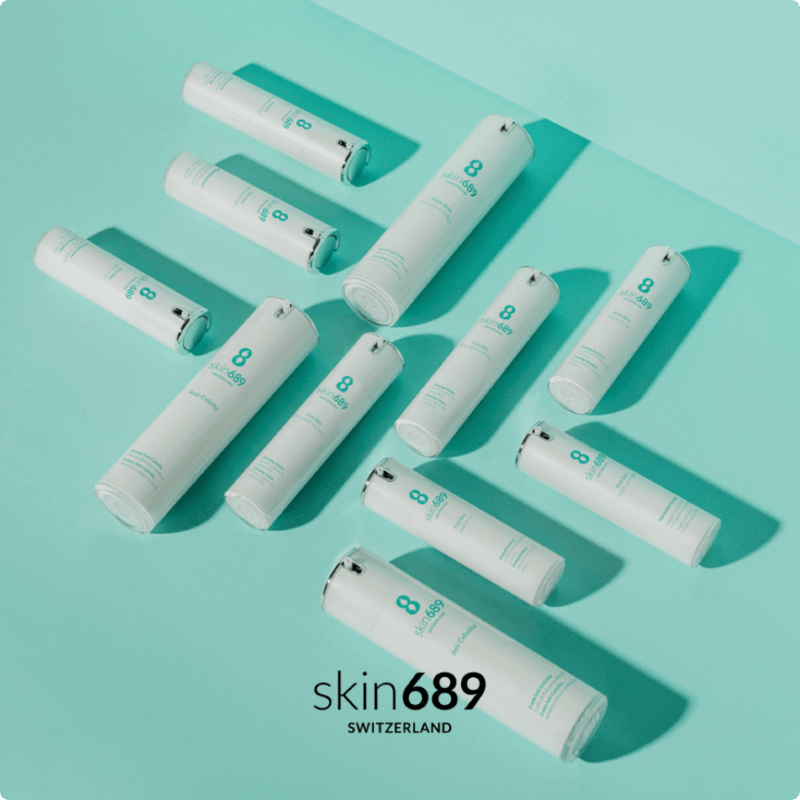 Description
Skin689 firm skin hand and finger cream 40 ml 
The hands - a mirror of our life. The cream helps to improve elasticity after just a few applications. The special composition of active ingredients helps to maintain the elasticity of the skin , support the collagen network and maintain a uniform complexion even under mechanical stress and environmental stress. 
- Offers the skin a lasting improvement in its elastic properties
- Ensures the natural maintenance of the cushioning structures in the skin
Application
Apply gently to hands and finger surfaces once a day. We recommend the application in the evening so that the active ingredients can act in peace.
skin689 ® Hand and Finger Rejuvenation Cream is only used once a day - evening care is recommended so that the active ingredients remain on the skin for as long as possible and can work there. With each application, the Hand and Finger Rejuvenation Cream stimulates collagen formation, so that an improvement in the skin structure becomes visible after about three to four weeks.
Composition