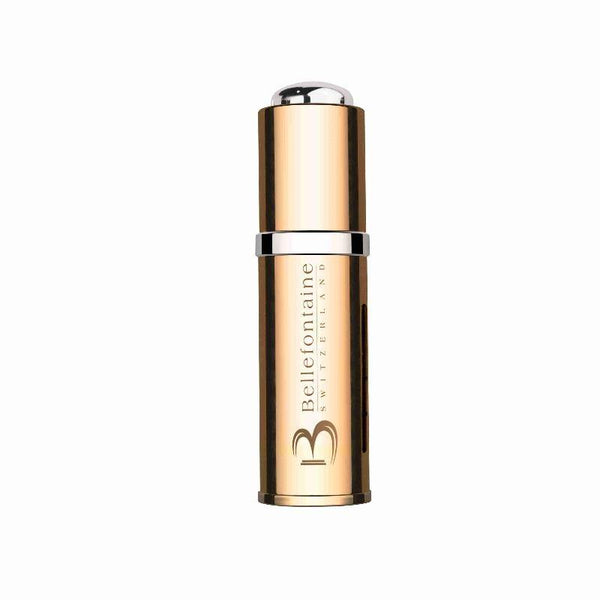 Zoom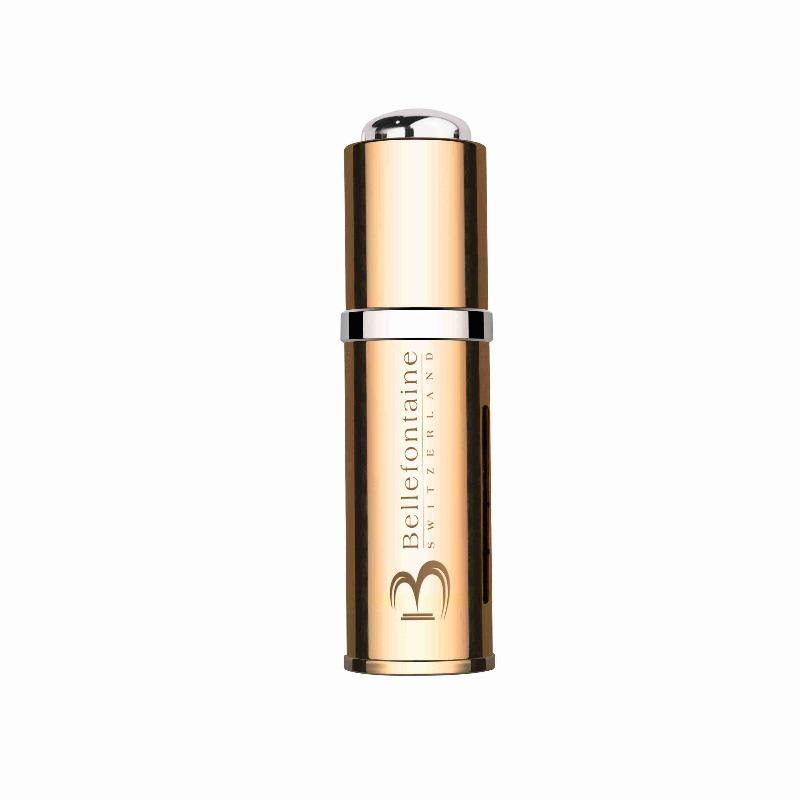 Description
Description
Discover the magic of nighttime rejuvenation with the Bellefontaine Cellstemine Night Renaissance Elixir, an anti-aging treatment densely packed with Edelweiss, Argan, and Alpine Rose stem cells. This powerful elixir supercharges the cell regeneration and repair process overnight, enabling epidermal cells to better defend against environmental assaults. It regenerates, hydrates, and plumps up the skin while correcting wrinkles and fine lines.
Key Benefits
Revives & Protects: Restores vitality to skin and provides robust protection.
Enhances Nighttime Repair: Amplifies the natural cell regeneration and repair process during sleep.
Shields Against Environmental Aggressors: Strengthens skin's resilience to environmental stressors.
Rehydrates & Plumps: Deeply moisturizes, and visibly plumps the skin, diminishing wrinkles and fine lines.
Application
Application
Every night, apply the Cellstemine Night Renaissance Elixir onto your thoroughly cleansed and toned face and neck. Gently massage until fully absorbed, then follow up with 24 Hr Repair Cream and Eye Contour Perfection Cream.
Composition
Composition
Our Night Renaissance Elixir is enriched with:
Edelgen: A potent antioxidant ingredient drawn from Swiss Alpine plants.
Argan Stem Cells: Renowned for their regenerative capabilities, enhancing skin elasticity.
Edelweiss Stem Cells: Offers robust protection against environmental stressors while promoting skin firmness.
Alpine Rose Stem Cells: Known for their protective properties, helping skin to defend against environmental damage.