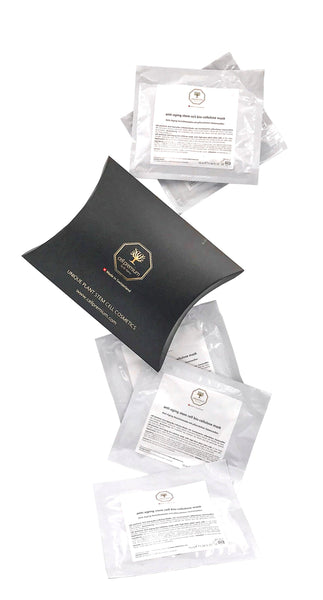 Zoom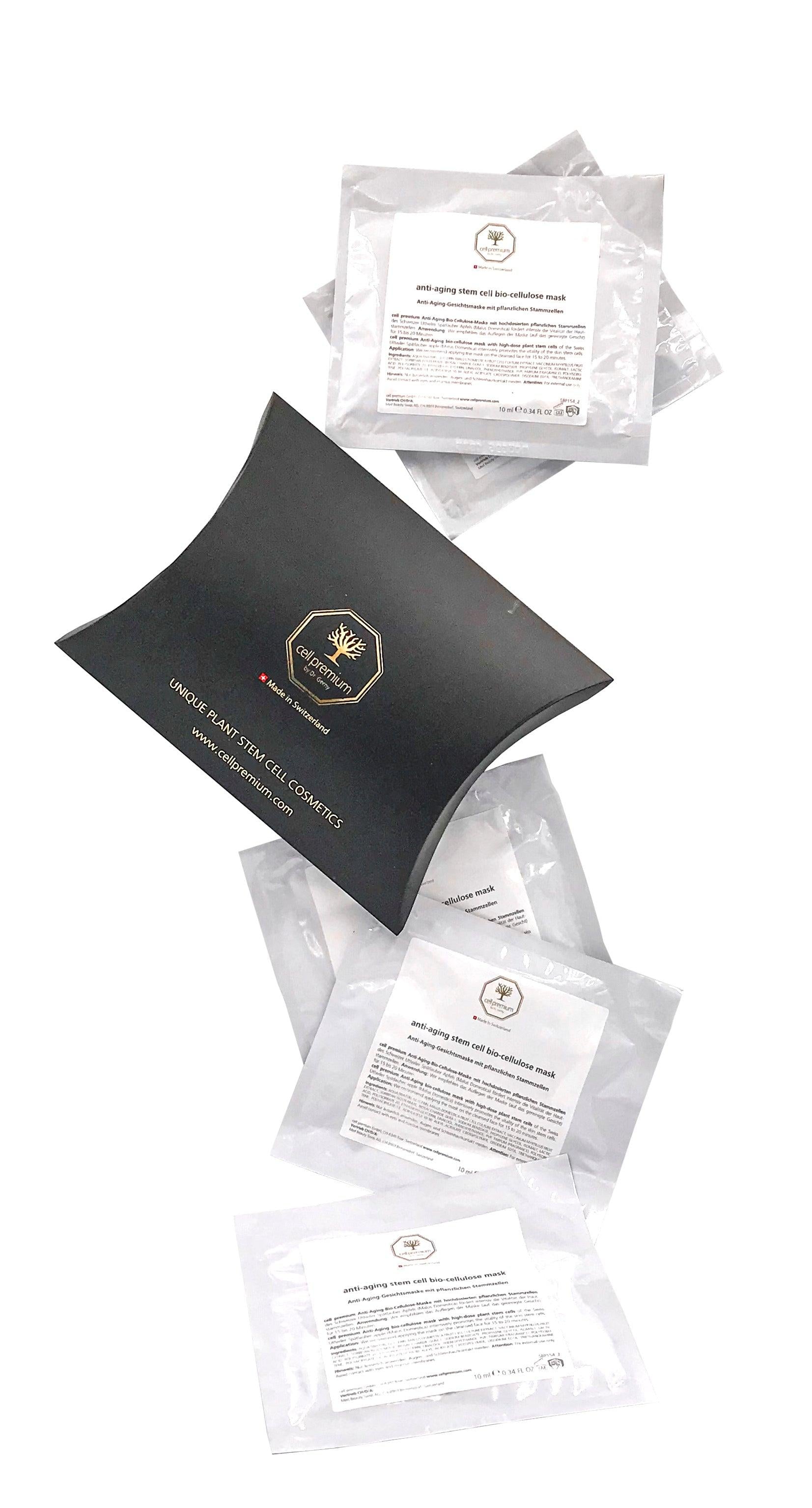 Description
Description:
Treat yourself to the ultimate anti-aging skincare experience with Cell Premium Anti-Aging Stem Cell Bio Cellulose Mask for Face. This innovative mask is specially formulated to target signs of aging and promote a youthful and radiant complexion.
Infused with powerful stem cell technology, this mask works at a cellular level to rejuvenate and revitalize your skin. The bio cellulose material adheres closely to your face, allowing for maximum absorption of the potent anti-aging ingredients.
Application
Application:
To enjoy the full benefits of this mask, start by cleansing your face thoroughly. Open the package and carefully unfold the mask. Place it on your face, adjusting it to fit your facial contours. Gently press the mask onto your skin to ensure good contact. Leave the mask on for the recommended time, usually around 20-30 minutes, allowing the powerful ingredients to penetrate deeply into your skin.
During this time, you can relax and indulge in a pampering skincare session. Once the time is up, remove the mask and gently massage any remaining serum into your skin. Follow with your regular skincare routine for optimal results.
Composition
Composition:
The Cell Premium Anti-Aging Stem Cell Bio Cellulose Mask for Face is formulated with a blend of potent anti-aging ingredients, including advanced stem cell technology. These ingredients work synergistically to combat visible signs of aging, such as fine lines, wrinkles, and loss of firmness. Treat your skin to this luxurious and effective mask to rejuvenate and restore its youthful vitality.