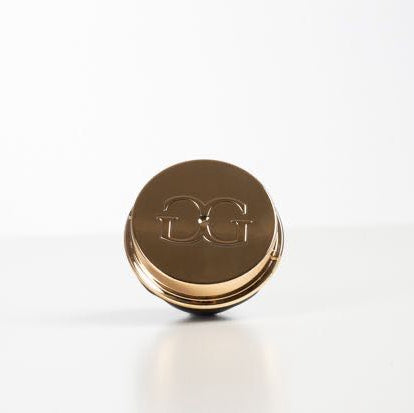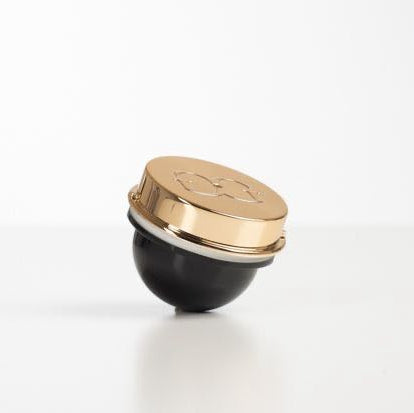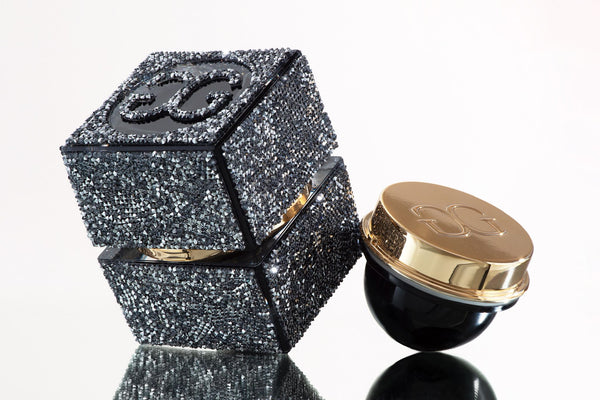 Zoom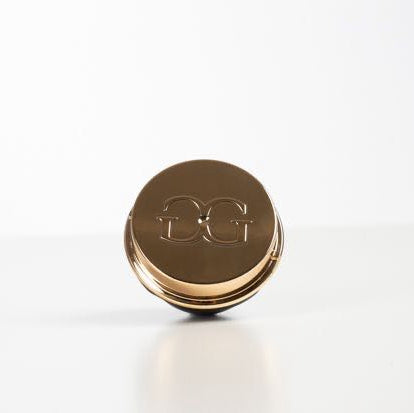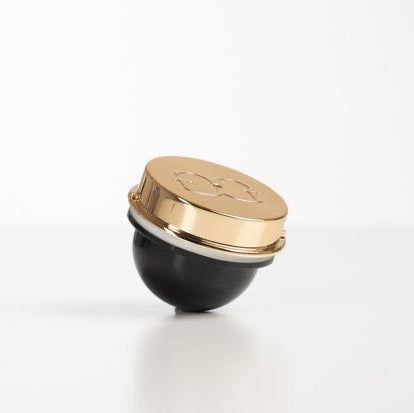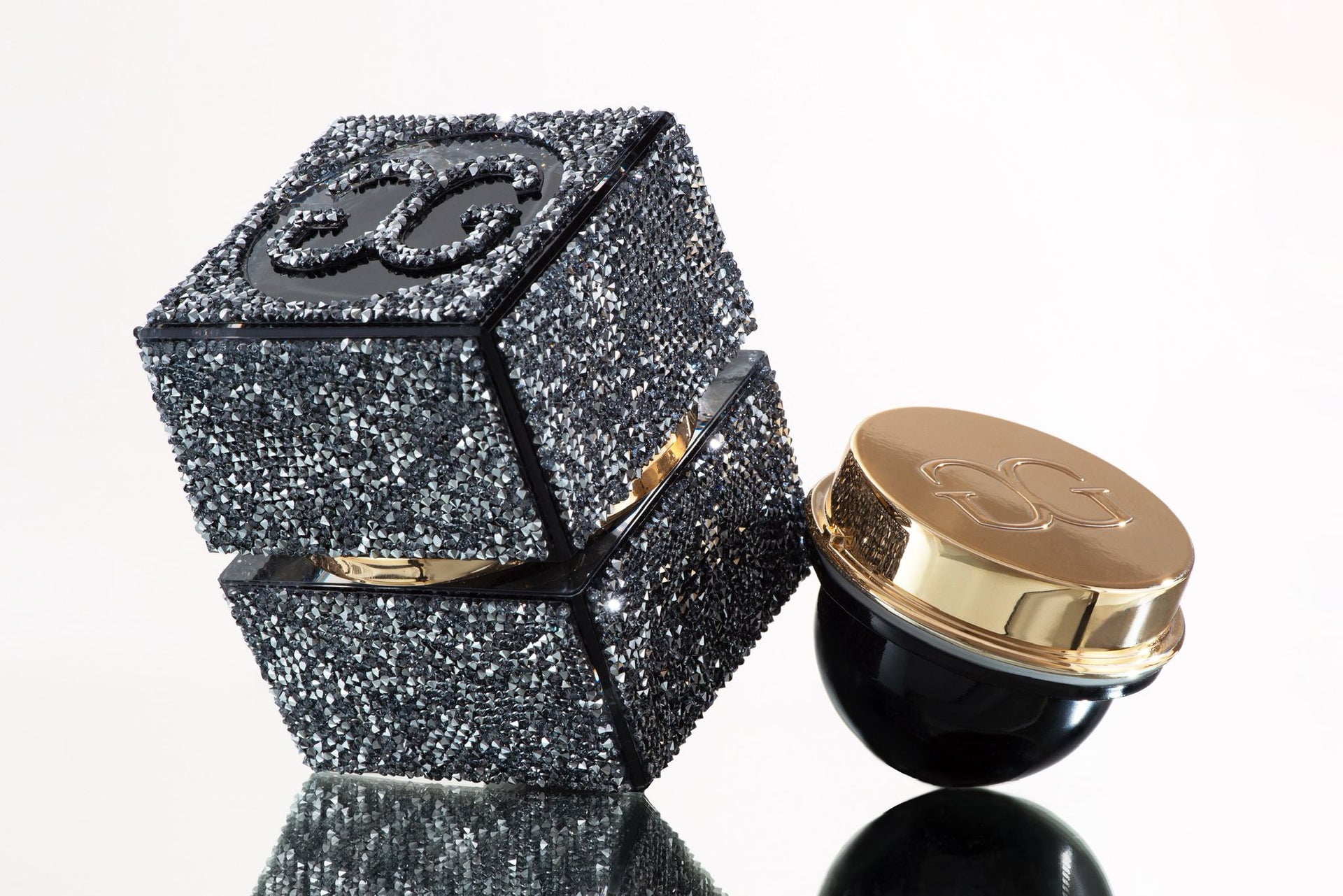 Description
Cell Premium N°1 cream refill 50 ml
-
Eco-Friendly Refills for 
Diamond Bottle Cream
The facial care from GG N°1 makes the hearts of all luxury fans beat faster, because in addition to the high-quality active ingredients, the flacons shine and sparkle like diamonds. The highly effective anti-wrinkle care line, developed by Swiss dermatologist Dr. Harald Gerny and his wife Dr. h.c. Gabriela Gerny, is also considered in the beauty industry to be one of the most effective and noblest skin care lines in the world. The unique formula was researched for over ten years. Thanks to high doses of stem cells from selected plants, which have been painstakingly cultivated over many years and patented with the proprietary PhytoCellTec Dr. Gerny® preparation process, it has a unique and efficient effect.
Application
The formulation with a high dosage of all plant stem cells from argan, apple, grape and alpine rose for intensive regeneration, combined with an exclusive active concept to protect the skin cells from environmental influences, convinces with a long-lasting anti-aging effect.
Apply the cream after serum. The luxury texture gives you the optimum effect in anti-aging.
Composition
PhytoCellTec forte Dr. Gerny from plant stem cells for intensive regeneration, Royal Epigen for smoother skin, Ameliox for the reduction of wrinkles and peptide clodessine: promotes an even complexion and protects against harmful environmental influences.