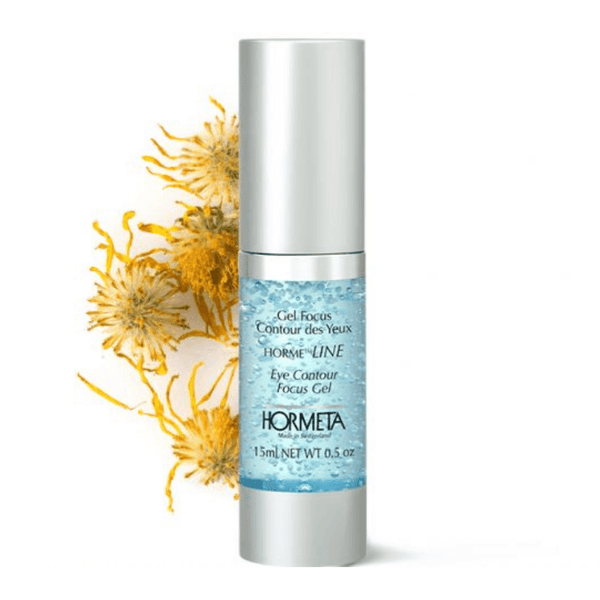 Zoom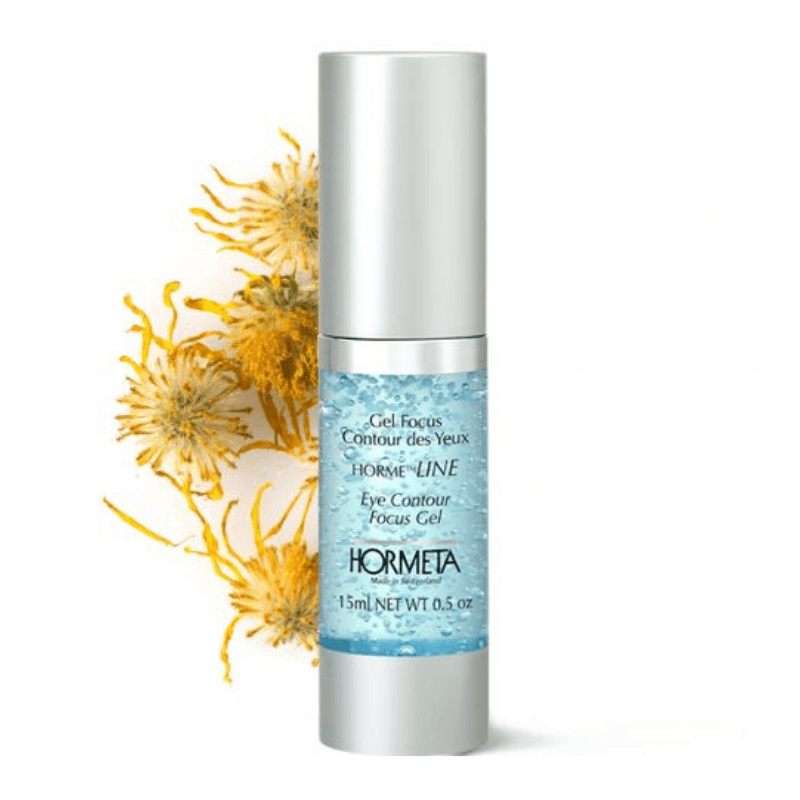 Description
Hormeta line eye contour focus gel 15 ml
An aerial gel to smooth the expression marks, moisturize and refresh the skin around the eye. HormeLINE products are made of active ingredients carefully selected for these delicate areas, to hydrate, revitalize and protect contours, smooth wrinkles and expression lines, fade signs of fatigue and redefine the eye contour area.
- Unclog and reduce the signs of tiredness.

- Smooth wrinkles, fine lines and crow's feet.

- Hydrate and protect the eye contour area.

- Refresh and add softness to the delicate eye area.
Application
Gently tap and massage into the lower and upper lids morning and/or evening, finishing with your crow's feet.
It redefines the eye contour area, smooth expression lines, boost moisture and refresh the skin. The look is rested, the skin is more toned. The signs of aging are smoothed, the look is fresher, visibly brighter.
Composition 
- HORMETA Oligocos 5 complex (Hydration, protection, repair)
- Vitamin A, C & E microbeads ( Antioxidant prevention)
- Organic arnica, cornflower, chamomile extract ( Soothes)
- Matrixyl 3000 ( Prevents against skin aging and strengthens skin
- Hyaluronic acid ( Smoothes face contours and hydrates)