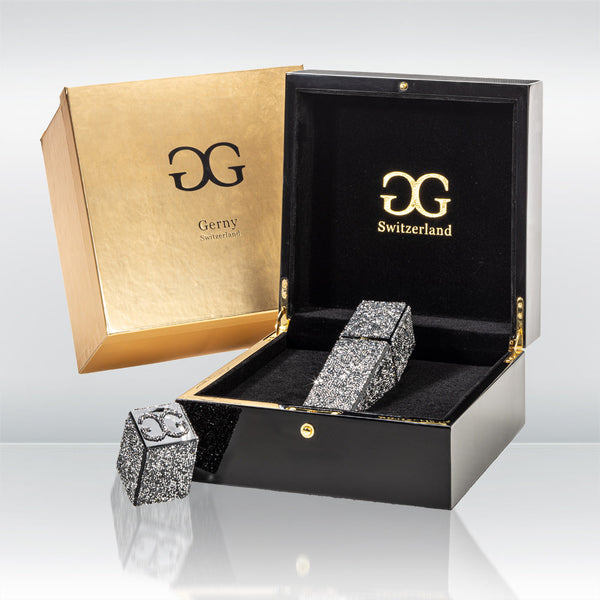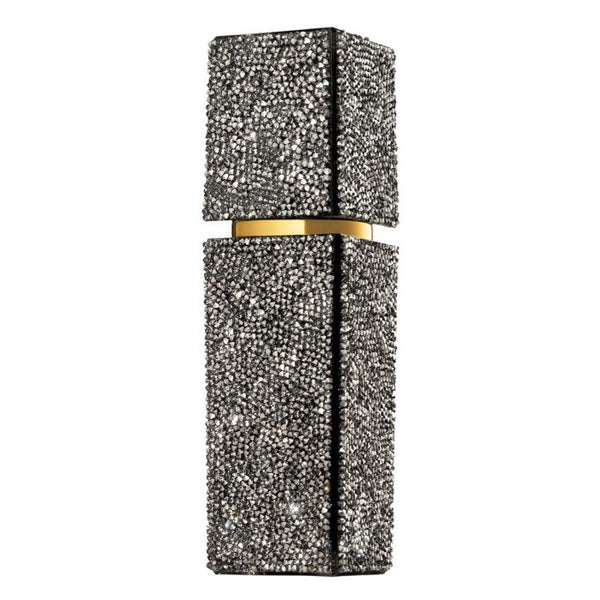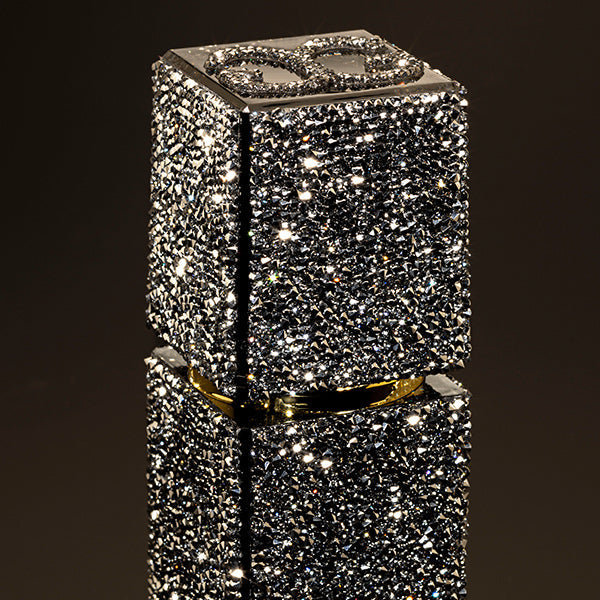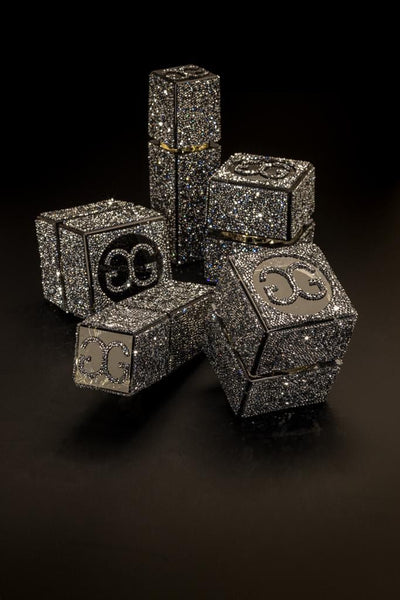 Zoom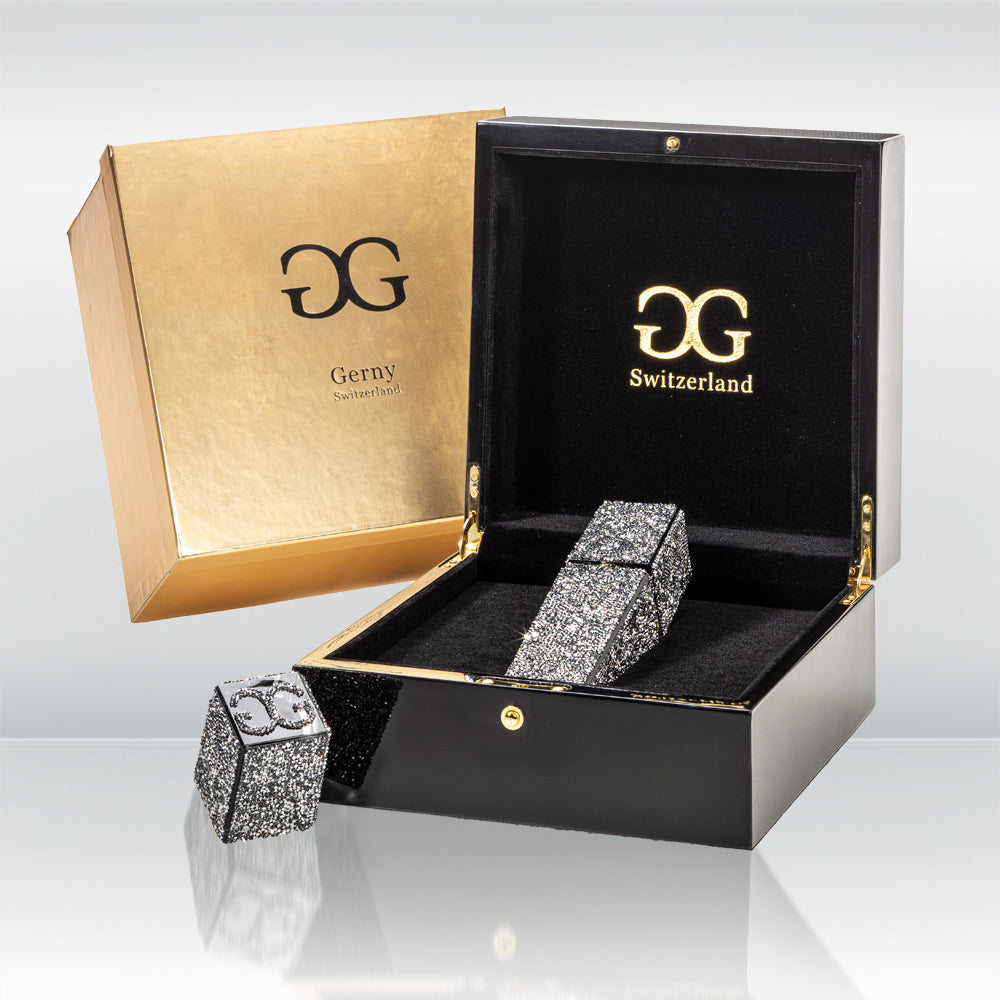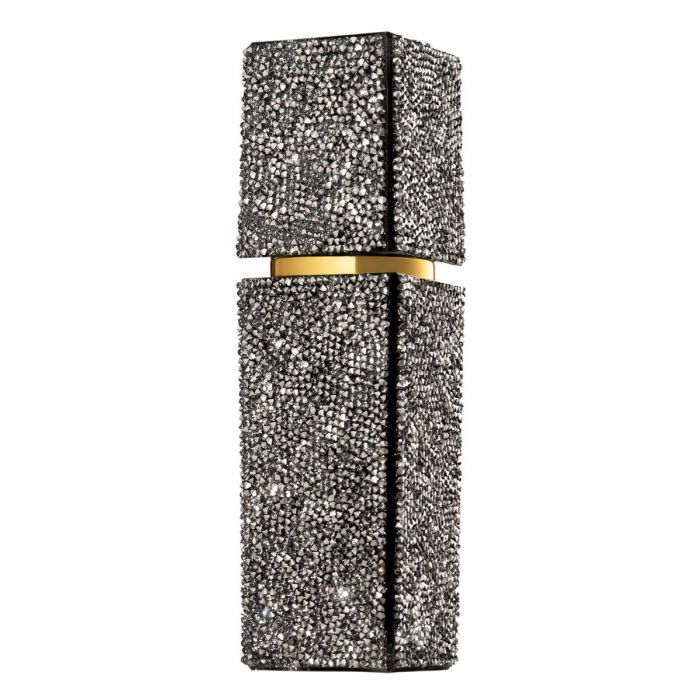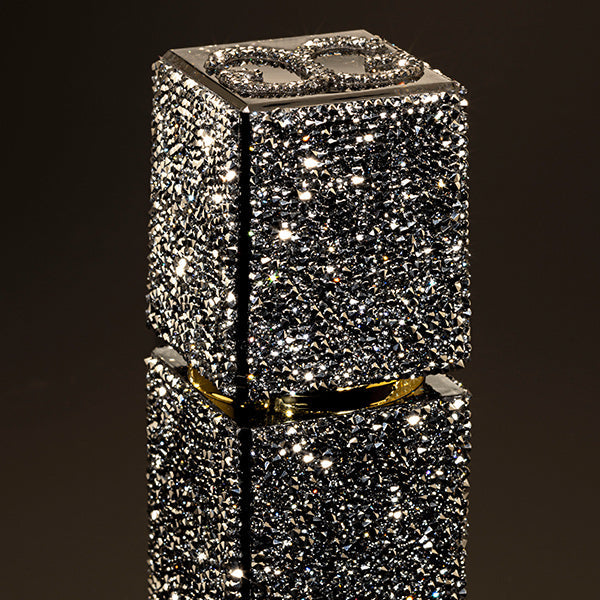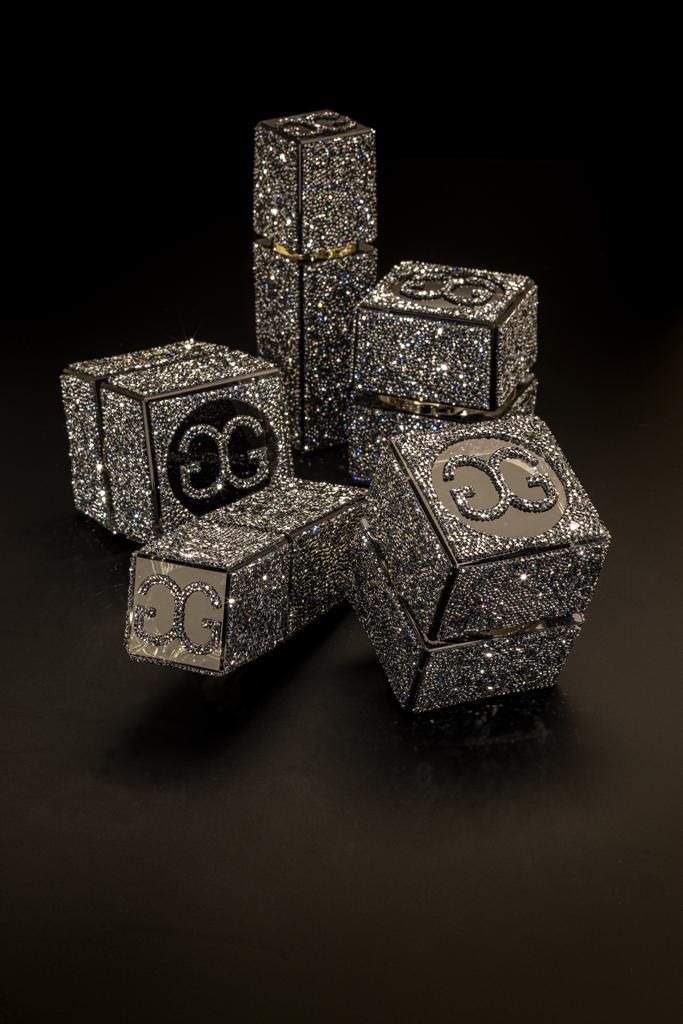 Description
Cell Premium GG N°1 serum 30 ml

New scientific knowledge in epigenetics, years of dermatological experience and a skin-pampering formula with the Formula PhytoCellTec forte Dr. Gerny® from plant stem cells make the No1 serum the unique Top of Swiss Skincare products.
This luxurious anti-aging treat for the skin and senses was jointly developed and created by Swiss dermatologist Dr. med. Harald Gerny and his wife Gabriela.

Effect:
The formulation with high dosage of all plant stem cells of argan, apple, grape and alpine rose for intensive regeneration, combined with an exclusive active concept to protect the skin cells from environmental influences, convinces with a long-lasting anti-aging effect.

Application
Apply the serum before the cream. The luxury texture gives you the optimum effect in anti-aging.
Composition
Main active ingredients:<br>PhytoCellTec forte Dr. Gerny from plant stem cells for intensive regeneration, Royal Epigen for smoother skin, Ameliox to reduce wrinkles and Peptide Clodessine: promotes an even complexion and protects against harmful environmental influences. In addition, the serum is enriched with the 2 active ingredients Pulullan and Hyaluronic Acid.