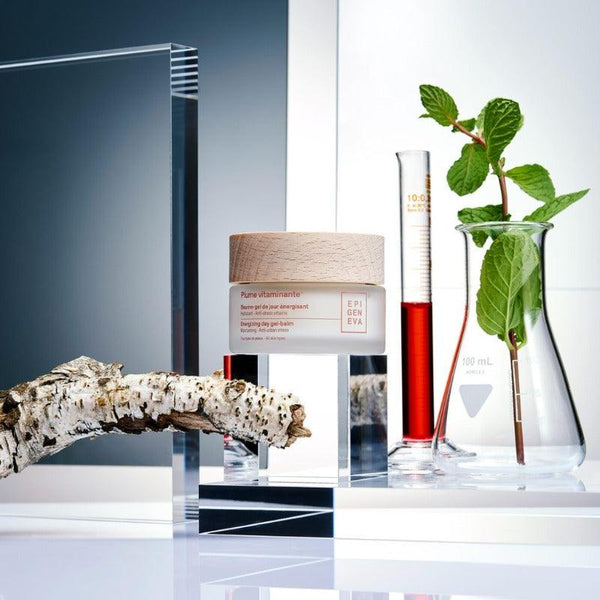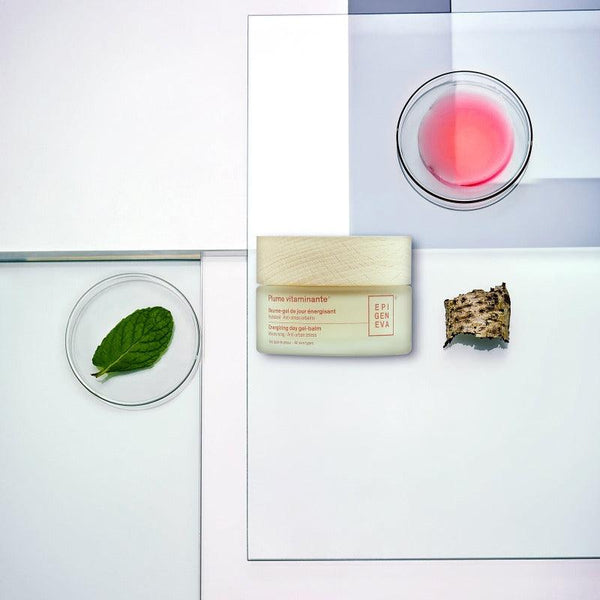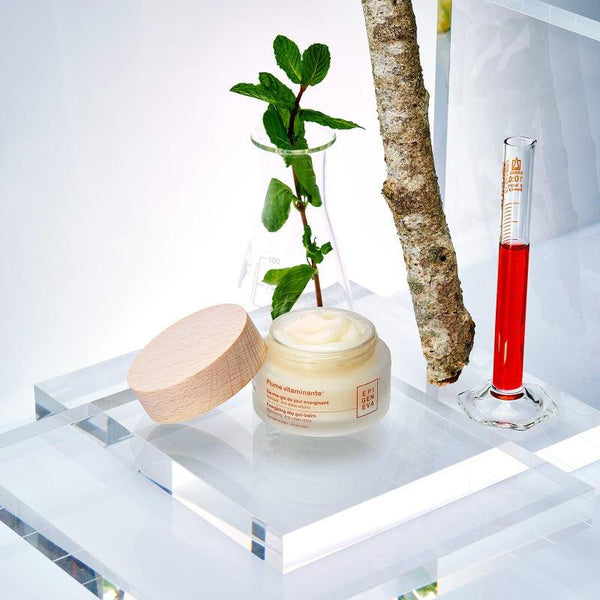 Zoom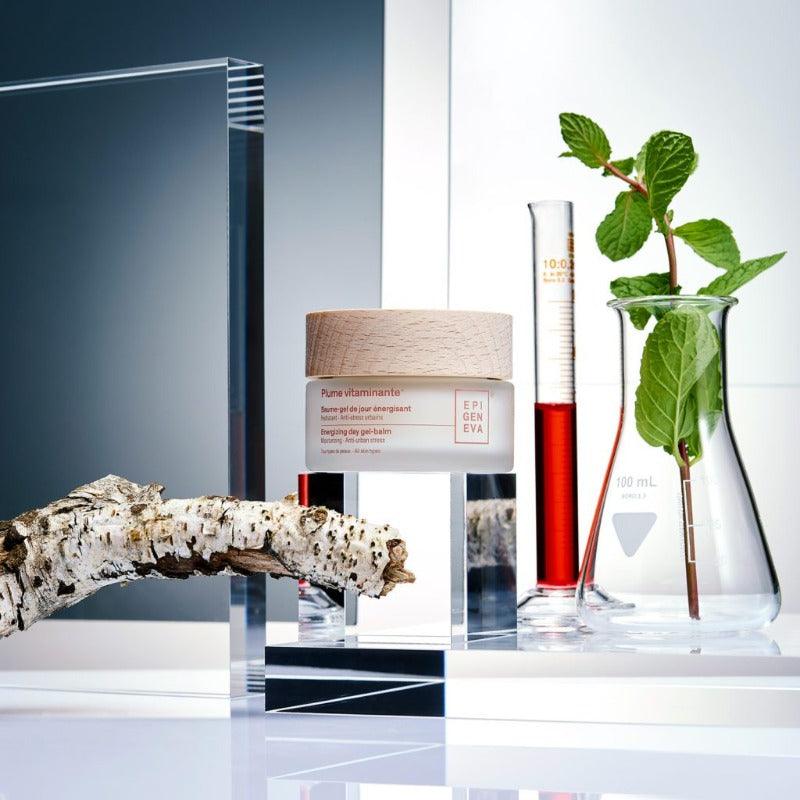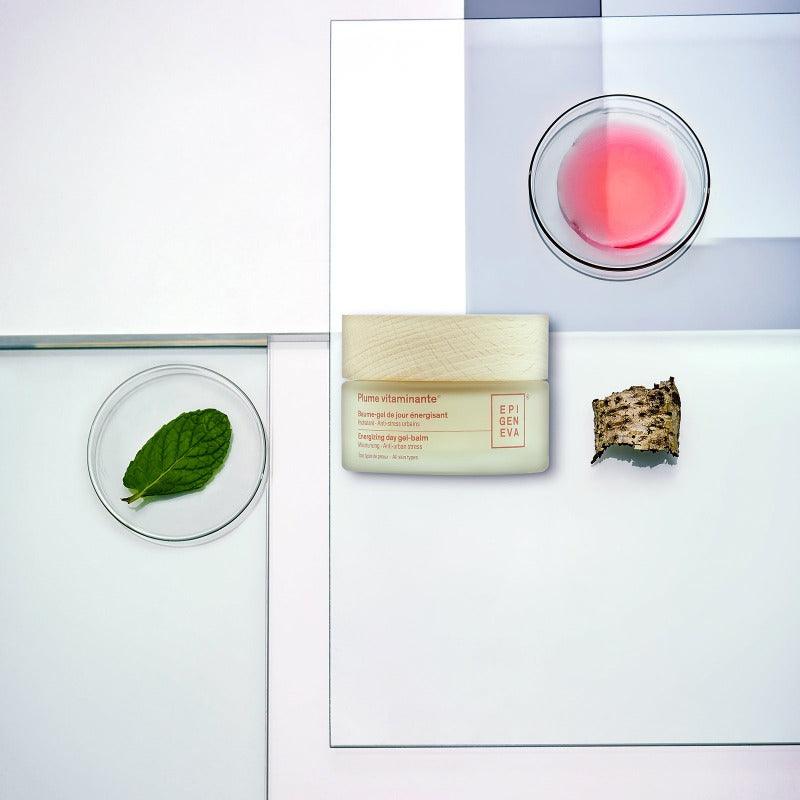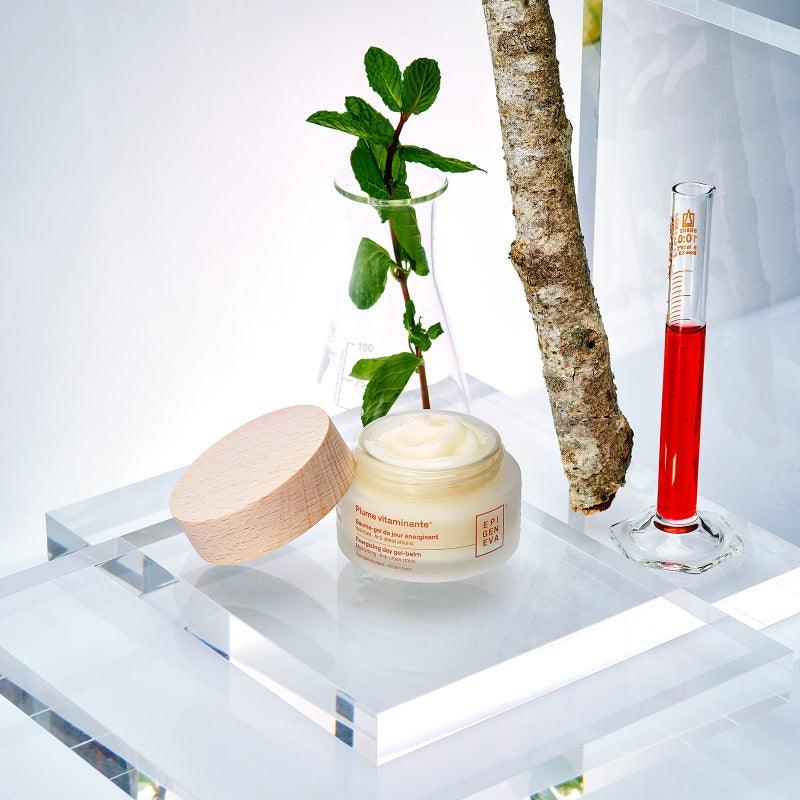 Description
Epigeneva energizing day cream 50ml
Energizing day gel-balm Moisturizing – Anti-urban stress
Inspired by Nature's heroes, Epigeneva® uses the best part of a hummingbird's diet to offer the skin the Multifunctional ENERGY Complex™: Young sunflower shoots preserve energy jeopardized by urban stress + hibiscus flower soothes distressed skin + birch sap that provides skin with hydration and vitality that are essential to your daily marathon.
Epigeneva® changes destiny by enhancing your beauty.
Found at the heart of each formula, Nactive™, reminds your skin that it has the resources it needs to no longer be affected by past afflictions, be capable of changing its present and improving its future. Derived from calendula blossoms, it awakens elementary molecules, small beauty "switches" that protectthe skin's youth capital (pro-collagène, élastine).
Day after day, Epigeneva® invites your skin to bask in happiness and express positive emotions to convey beauty in a new way.
Awakening the senses Self-confidence & Magnetism
Epigeneva®, the signature fragrance, will take you deep into the heart of a hibiscus flower calyx and its nectar with exotic pomegranate accents. The invigorating green qualities of a tropical forest. The vital energy of ginger. The enveloping softness of musk.
The day gel-balm is formulated with a natural emollient and a mattifying polymer that brings freshness, comfort on application and rapid pene- tration. The powdery finish reflects light even before makeup is applied. Conquering the world begins with conquering oneself!
Beauty advantage: White horehound prolongs the skin's detoxifying benefits at night to protect it from external aggressions the following day.
Effectiveness: Plume vitaminante® moisturizes and reduces imperfections, leaving skin soft and radiant, with a smoother appearance.
*Contains 95.2% ingredients of natural origin. Tolerance tested under dermatological control. *
Application
After washing hands, apply to cleansed skin each morning and massage in for 2 to 3 minutes. Epigeneva®
Tip: as a complementary treatment to Plume vitaminante®, treat the most fragile part of the face with Piqué tonifiant® eye serum for a wide-eyed look. Formulated without parabens or silicones; contains an anti-hard water complex. Contains 95.2% ingredients of natural origin. Tolerance tested under dermatological control.
Composition
Epigeneva®

Multifunctional ENERGY Complex™

- Young sunflower shots

- Brich sap

- Hibiscus flower

Nactive™

Exclusively only in Plume vitaminante®: White horehound