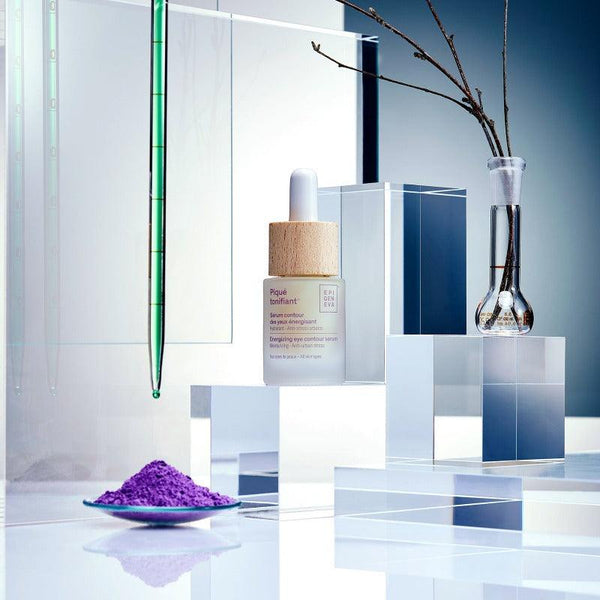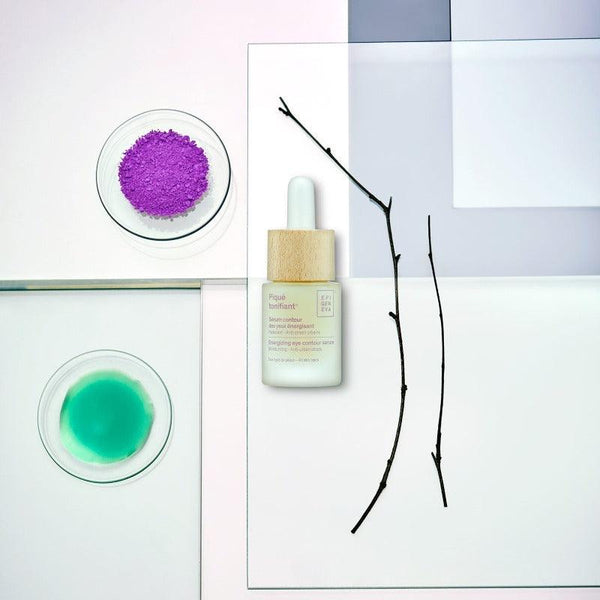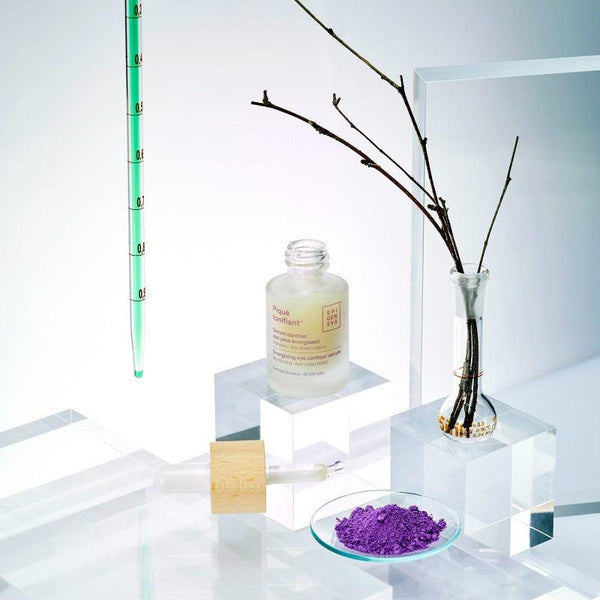 Zoom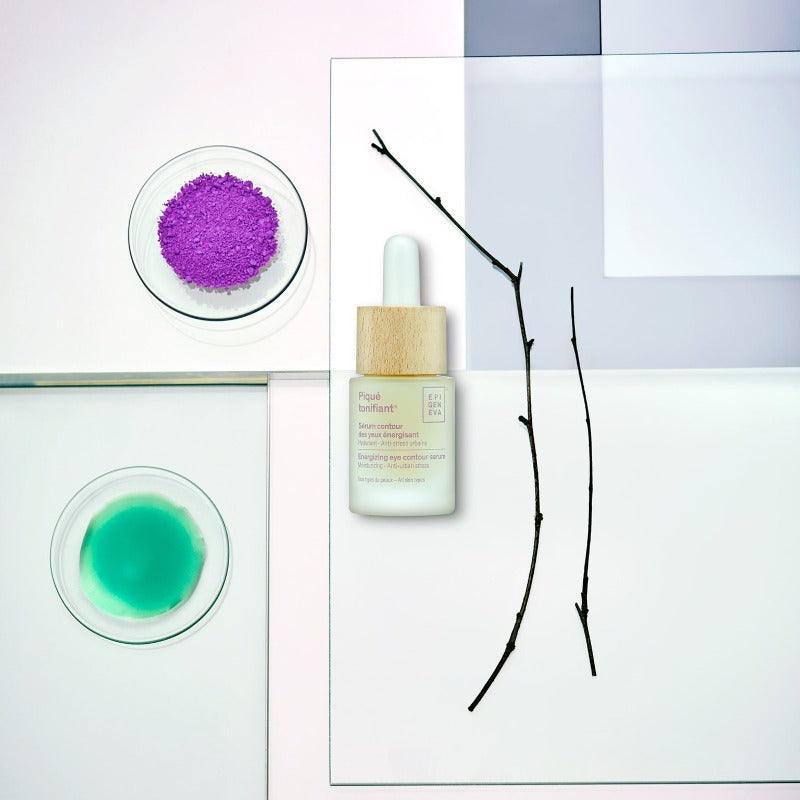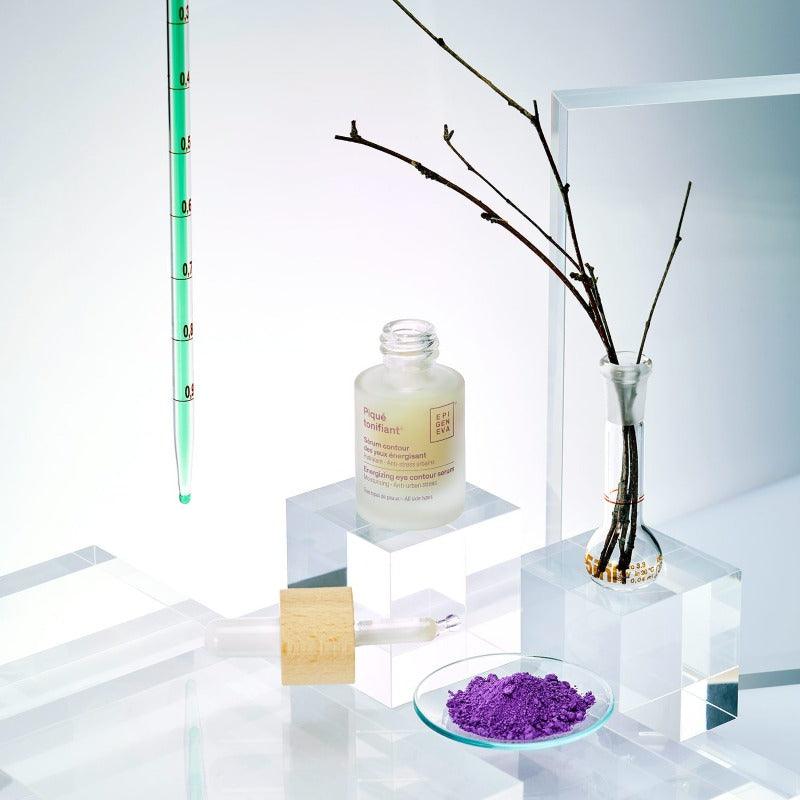 Description
Epigeneva energizing eye contour serum 15ml
Energizing eye contour serum Moisturizing – Anti-urban stress
Inspired by Nature's heroes, Epigeneva® uses the best part of a hummingbird's diet to offer the skin the Multifunctional ENERGY Complex™: Young sunflower shoots preserve energy jeopardized by urban stress + hibiscus flower soothes distressed skin + birch sap that provides skin with hydration and vitality that are essential to your daily marathon.
Genesis
Epigeneva® changes destiny by enhancing your beauty.
Found at the heart of each formula, Nactive™, reminds your skin that it has the resources it needs to no longer be affected by past afflictions, be capable of changing its present and improving its future. Derived from calendula blossoms, it awakens elementary molecules, small beauty "switches" that protectthe skin's youth capital (pro-collagène, élastine).
Day after day, Epigeneva® invites your skin to bask in happiness and express positive emotions to convey beauty in a new way.
Awakening the senses 25th hour & Self confidence
Formulated with light-reflecting pearly pigments inspired by the iridescent plumage of hummingbirds, this refreshing light-textured melt away serum instantly adds radiance to even the most tired looking eyes. As if they have had an extra hour of sleep, the eyes shine with renewed self-confidence.
Beauty advantage: Anti-fatigue and detoxifying silk tree improves the eyes' youthful appearance.
*Contains 97,1% ingredients of natural origin. Tolerance tested under dermatological and ophthalmic control.*
Effectiveness: Piqué tonifiant® moisturizes skin and attenuates dark circles, puffiness and fine lines, giving eyes a wider look.
Application
After washing hands, use morning and evening on cleansed skin. Apply small dabs under each eye and pat into skin around the eye contour with fingertips until fully absorbed. Epigeneva® 
Tip: as a complementary treatment to Piqué tonifiant®, detoxify your entire face with Envolée rajeunissante® night cream to help replenish your youth capital.
*Formulated without parabens or silicones ; contains an anti-hard water complex. Contains 97,1% ingredients of natural origin. Tolerance tested under dermatological and ophthalmic control.*
Composition
Epigeneva®

Multifunctional ENERGY Complex™

- Young sunflower shots

- Brich sap

- Hibiscus flower

Nactive™

Calendula blossoms(pro-collagène, élastine)

Exclusively only in Piqué tonifiant®: Anti-fatigue and detoxifying silk tree extracts