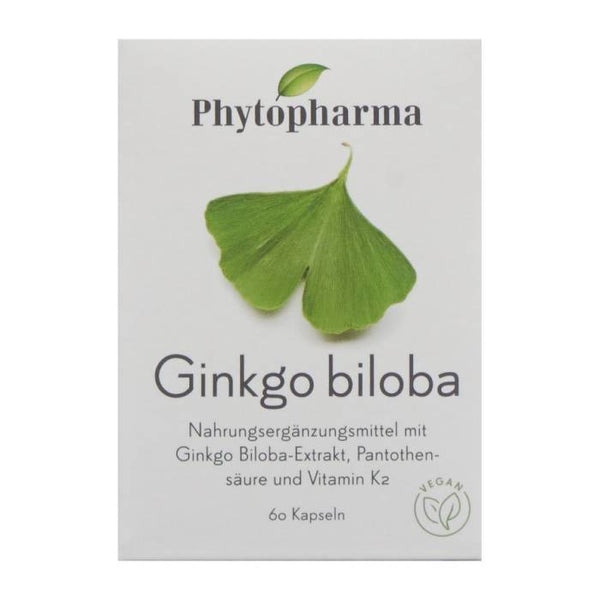 Zoom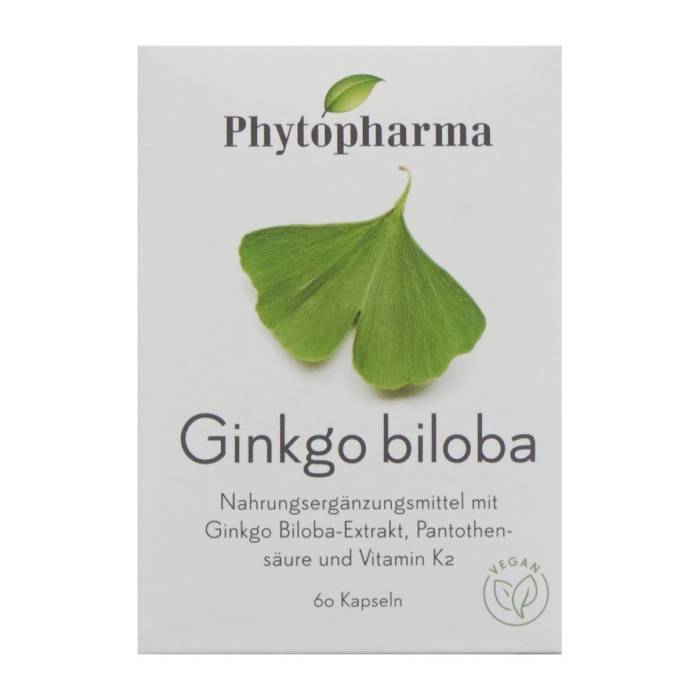 Description
Phytopharma ginkgo biloba 60 stk
Vegetable capsules with valuable borage oil and vitamin E as a nutritional supplement.
The herbal dietary supplement:
- Capsules with 76.6% borage oil and vitamin E.
- The borage plant contains valuable silica and gamma-linolenic acid
- Vitamin E contributes to cell protection against oxidative stress
- Gamma-linolenic acid helps maintain normal cholesterol levels
Application

Recommended consumption per day: Take 2 to 4 tablets daily. Consume it without chewing with water.
Should not exceeded the recommended consumption per day.  Dietary supplements should not be used as a substitute for a balanced and varied diet. Product should be keep out of reach of children.
Composition
Vegetarian, Gluten free.
Borage oil (76.6%), vitamin E, corn starch 1 , humectant (glycerin), coating agent (carrageenan)