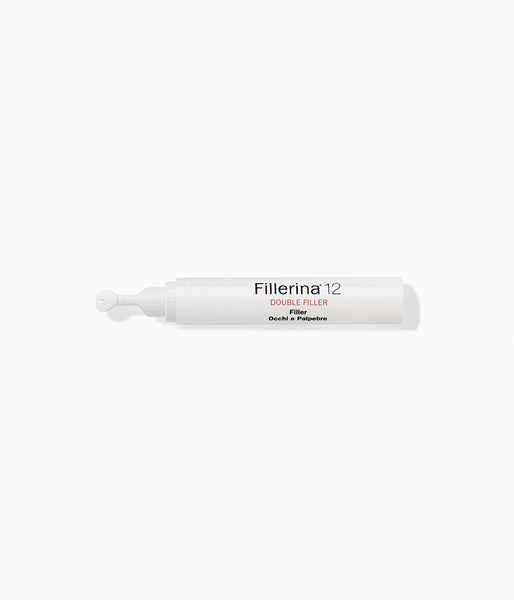 Zoom
Description
Labo Suisse biorevitalizing filler for eyes and eyelids grade 5 15 ml (occhi e palperbre) 
For the treatment of Paw Wrinkles and Eyelids
Fillerina Biorevitalizing Eyes and Eyelids, Gel Filler for the treatment of Paw Wrinkles and Eyelids, is contained in a new applicator with shaped tip that releases an adequate amount of Gel on the surrounding area to the eyes and allows to massage the skin to optimize the penetration of the Gel and the consequent effectiveness.
It is used twice a day - morning and evening - spreading the gel and letting the active ingredients penetrate for 2-3 minutes before completing the massage with the special tip.
Grade 5-Bio : for very deep crow's feet wrinkles and severe sagging eyelids.
Description
Apply the gel with the specialized applicator on the lip. It can be apply for multiple times if necessary.
Composition