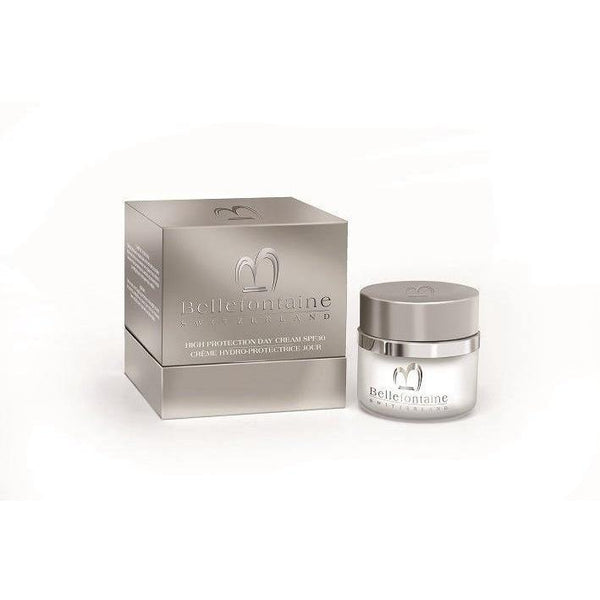 Zoom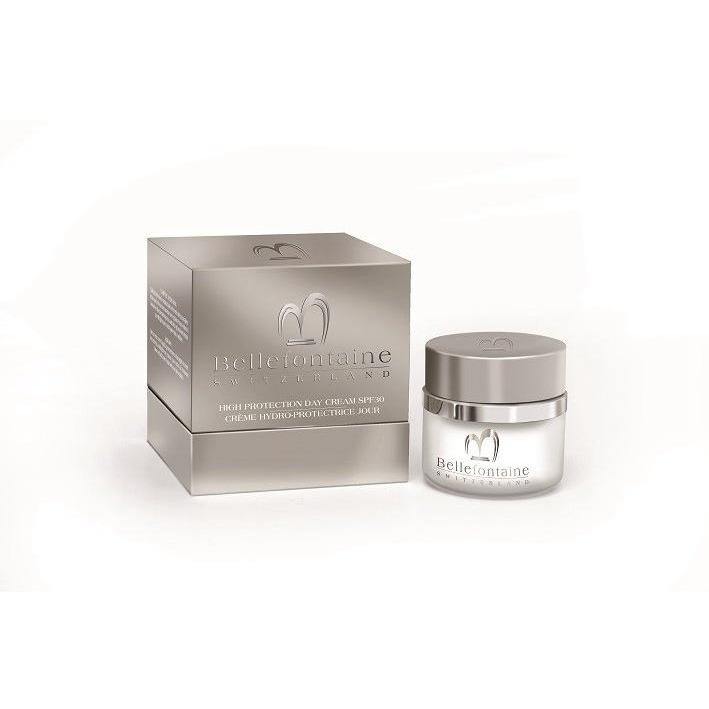 Description
Description:
Bellefontaine high protection day cream SPF30 is a highly protective cream specially formulated to defend the skin from the development of pigmentation spots and unaesthetic cutaneous marks caused by sun rays. It provides a glowing luminosity while offering superior sun protection.
Action:
Brightens the skin for a radiant complexion
Provides high-level protection against sun damage
Hydrates the skin to maintain moisture balance
Nourishes the skin with essential nutrients
Application
Application:
Apply the high protection day cream SPF30 in the morning and/or evening. Take 1 pump of the cream and apply it to the face and neck after thoroughly cleansing the skin. Gently massage the cream into the skin until fully absorbed. For optimal results, use Beauty-White Lightening Concentrate before applying the cream to enhance its brightening effect.
Composition
Composition:
Edelgen: Provides antioxidant benefits and protects the skin from environmental damage.
Tensing Complex: Helps to improve skin elasticity and firmness.
Sodium hyaluronate: Hydrates the skin and maintains its moisture balance.