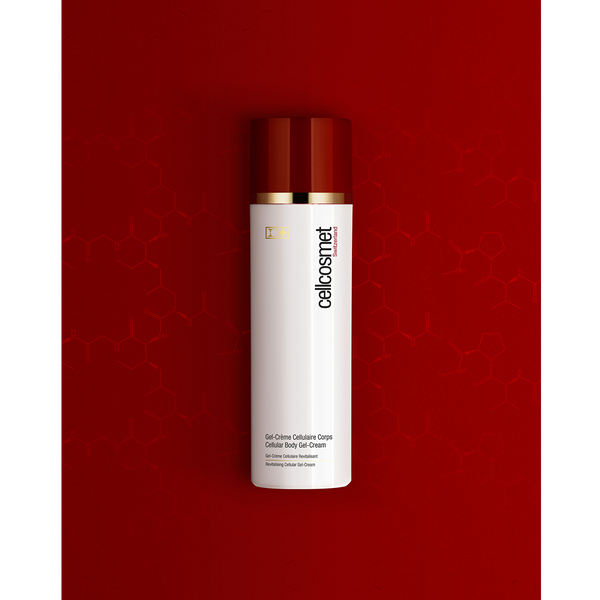 Zoom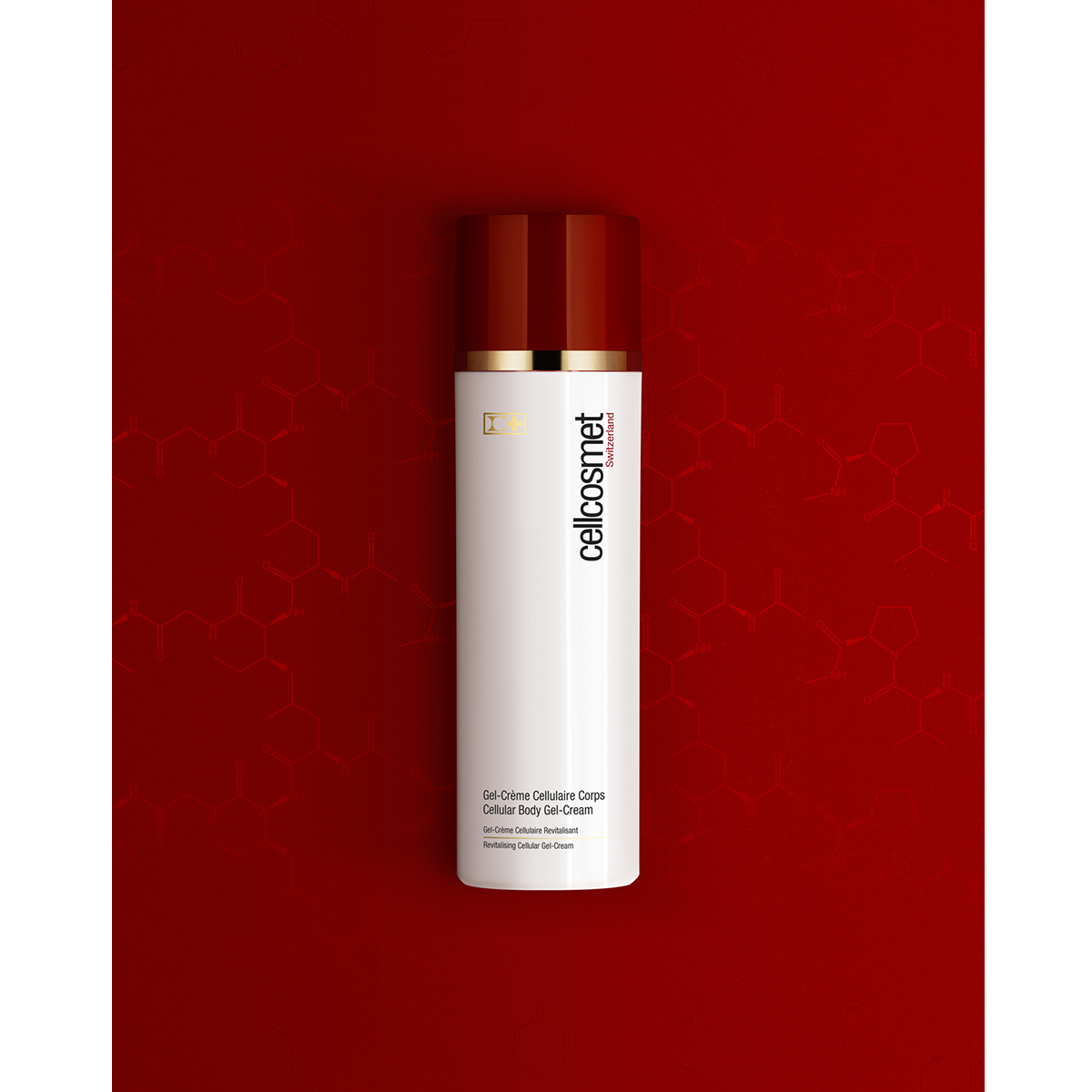 Description
Description
Cellcosmet's Cellular Body Gel-Cream is a unique body care product that aims to preserve your skin's beauty while promoting a feeling of well-being. With its light texture, this skincare cream goes beyond simple hydration - it also revitalizes and plumps the skin, providing lasting moisture and an immediate sensation of comfort.
Suitable for all skin types from the age of 25, the Cellular Body Gel-Cream is rapidly absorbed into the skin, leaving a non-greasy finish. This allows you to dress right after application without any discomfort or residue. The result? Firmer*, softer, and more radiant skin that feels good.
Application
Application :
Apply the Cellular Body Gel-Cream to your body after bathing or showering. Massage the cream into your skin until it's fully absorbed.
Composition
Composition:
Active stabilised bio-integral cells: revitalizing and rebalancing Expert Hyaluron Complex: for plumping and intense hydration Natural emollients: provide a non-greasy finish and a soft skin