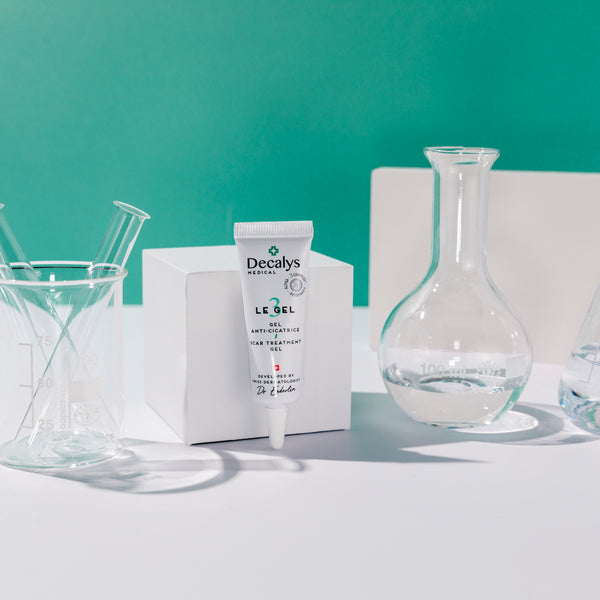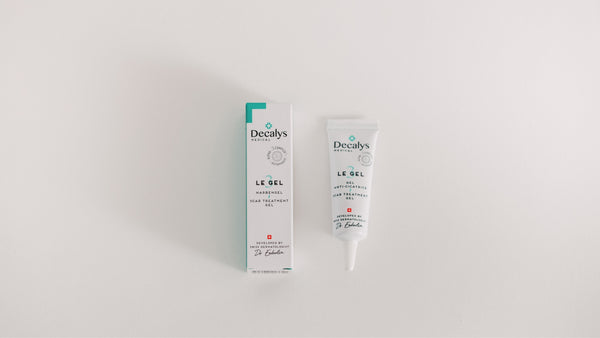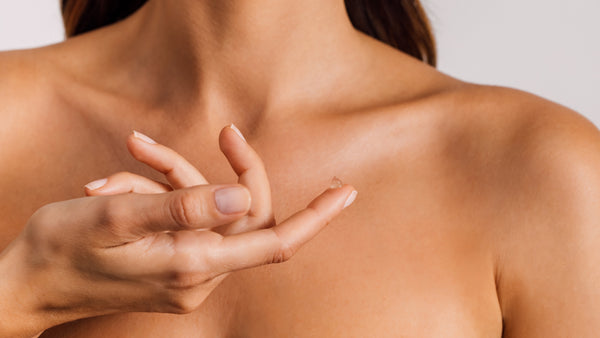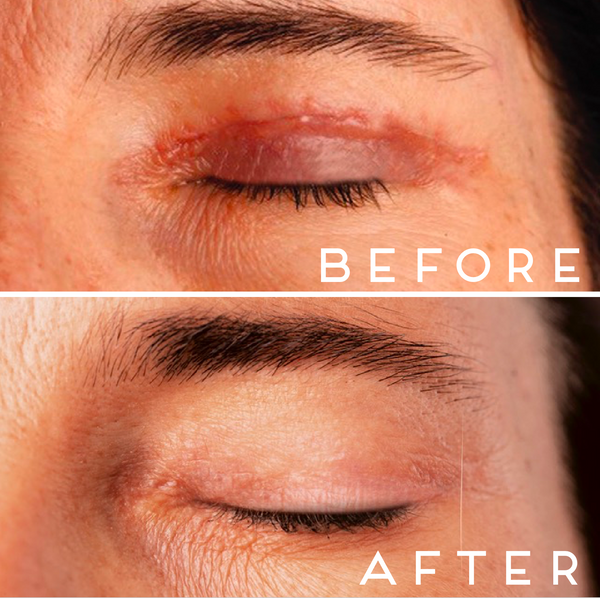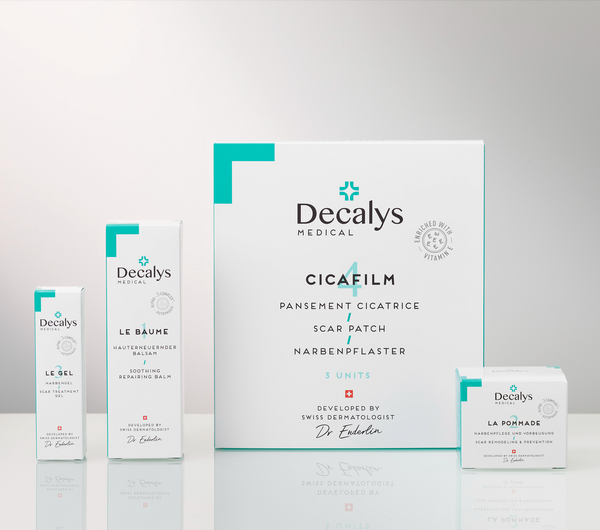 Zoom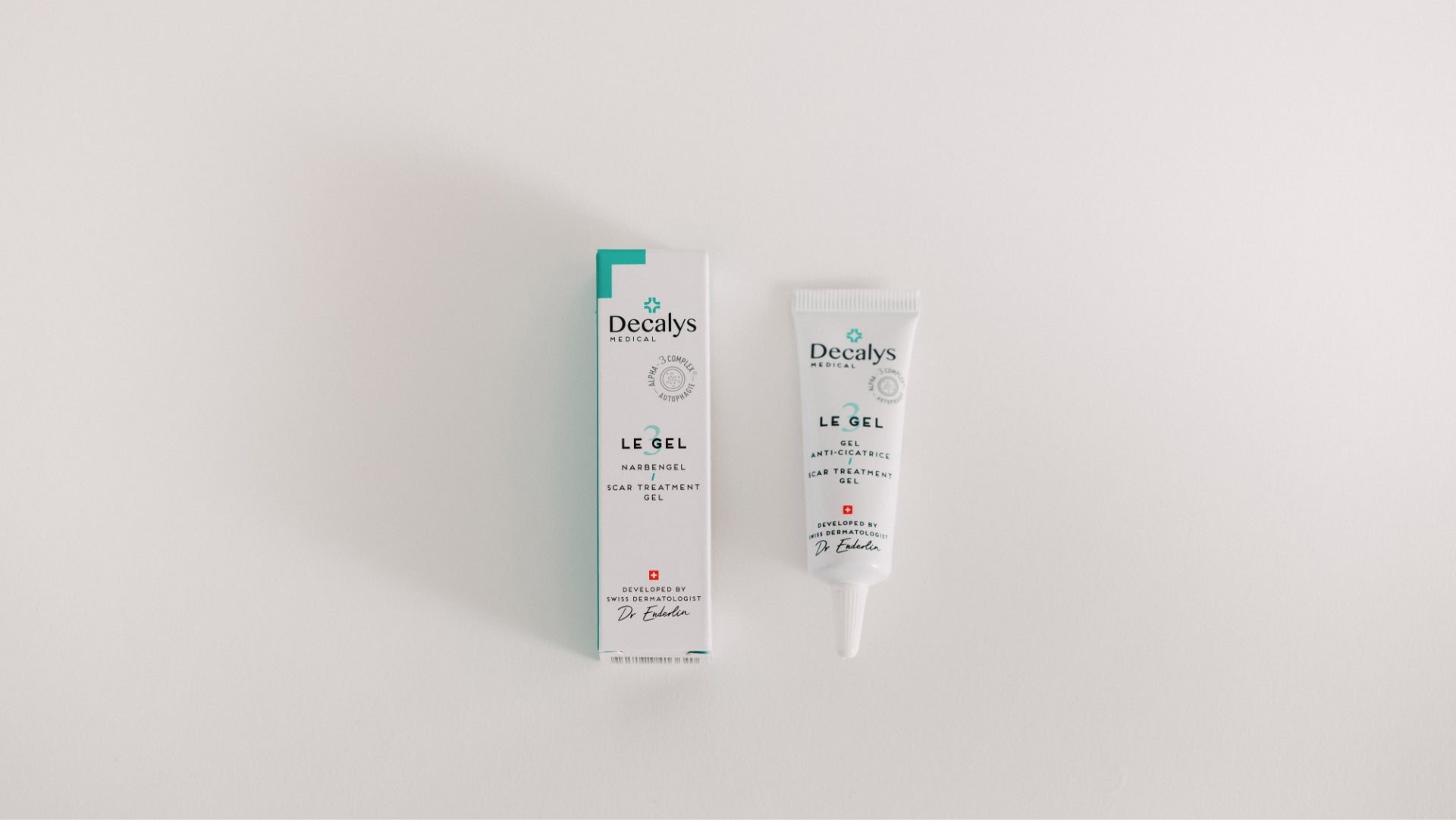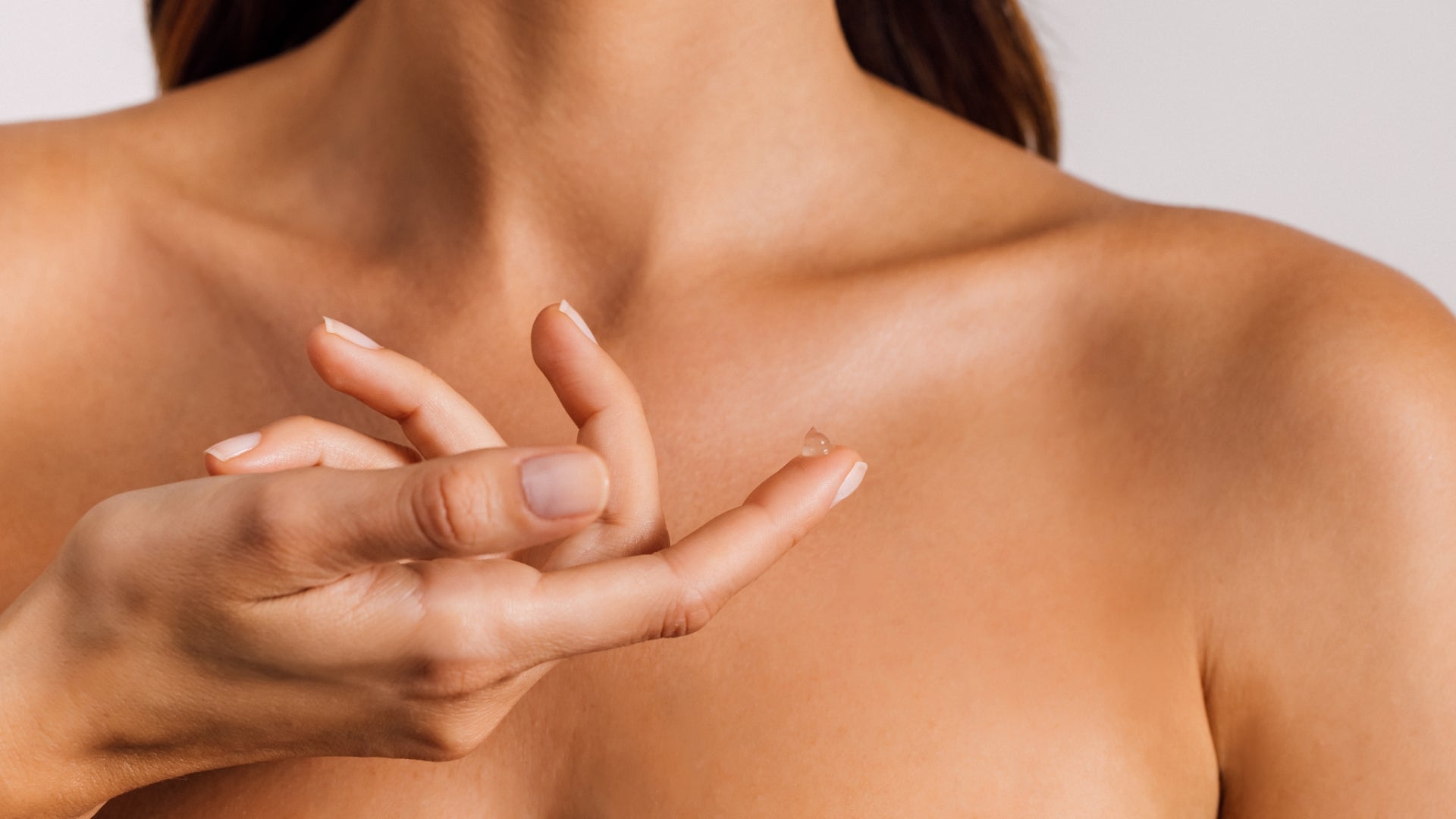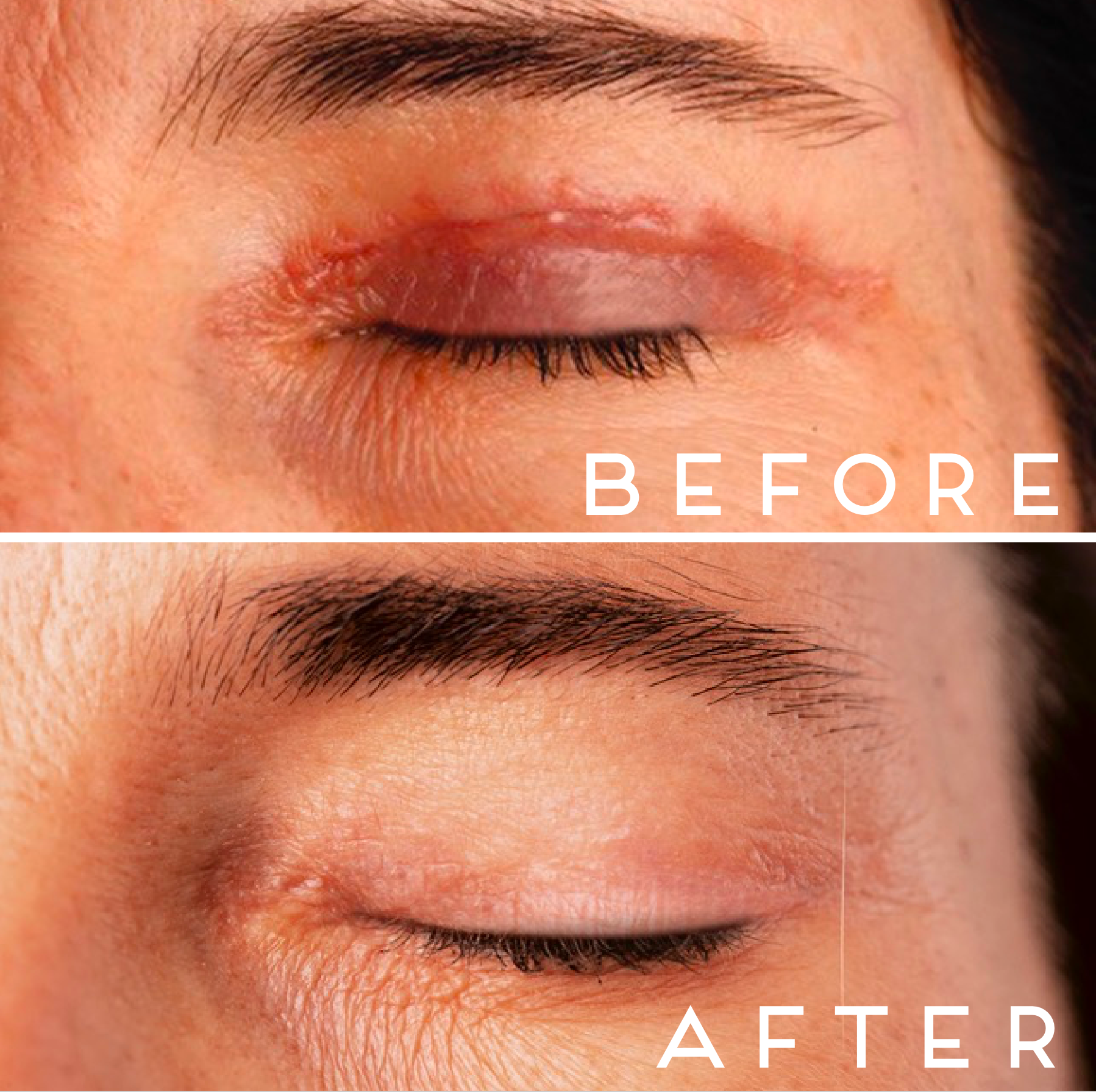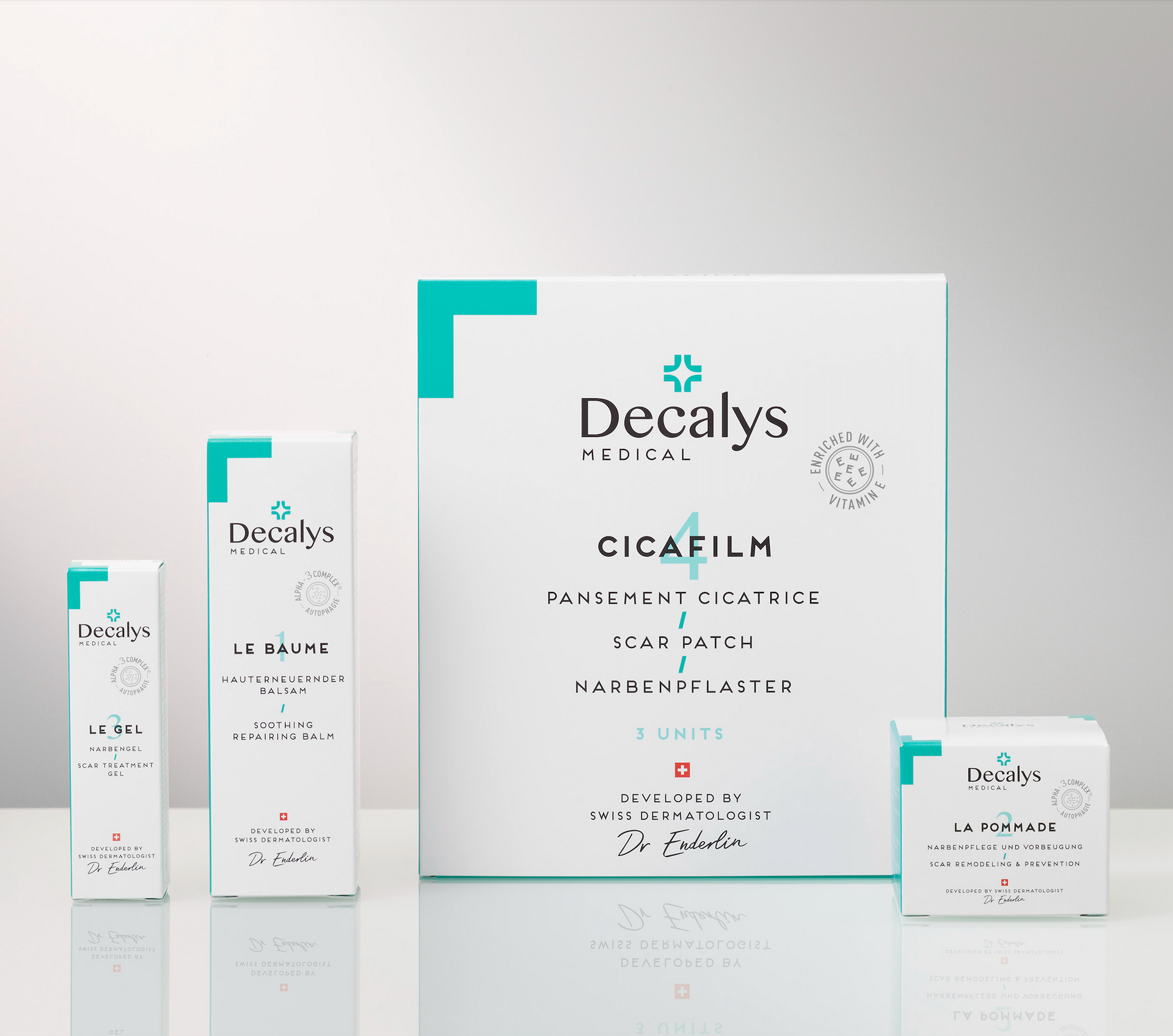 Description
Decalys Medical Le Gel - Scar treatment silicone gel
For the treatment of fresh scars on exposed areas of the body (face, neck, etc.). Ideal after minor operations on the face (e.g. eyelid lift) and superficial skin injuries such as cuts, shaving injuries and acne scars.

Properties Le Gel scar gel is a transparent, non-adhesive silicone gel, rich in vitamin C. It forms a protective film on the closed wound or scar. This ensures optimal moisture content for skin regeneration and improves the color and texture of the scar in the long term.

Treatment- Fresh scars on the face and free parts of the body after thread removal- Shaving injuries- Acne scars- Ideal after aesthetic procedures on the face such as eyelid
DECALYS Medical - The line for experts. Developed by the renowned Swiss dermatologist Dr. Valérie Enderlin, skin surgeon and specialist in laser treatments.
LE BAUME, LA POMMADE, LE GEL and CICAFILM are the result of intensive research into active ingredients and formulations to improve skin regeneration and thus prevent and treat scars.
Application
Apply in a thin layer on the scar and let it dry. Apply twice daily for at least 2 to 3 months or as directed by a physician. Suitable for adults and children.
Composition