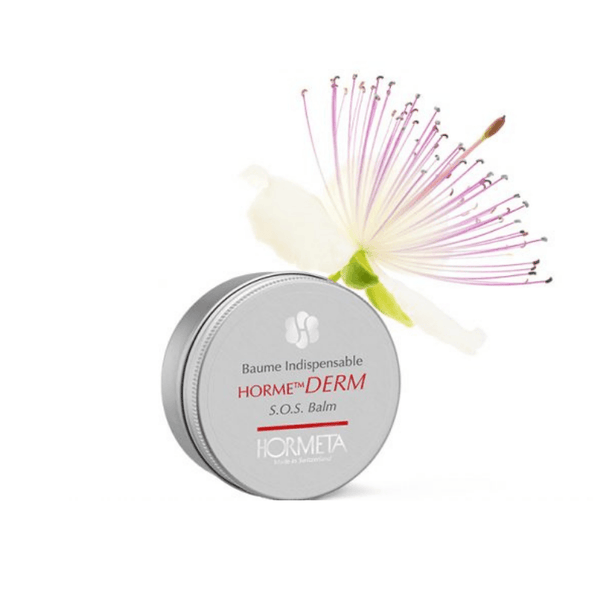 Zoom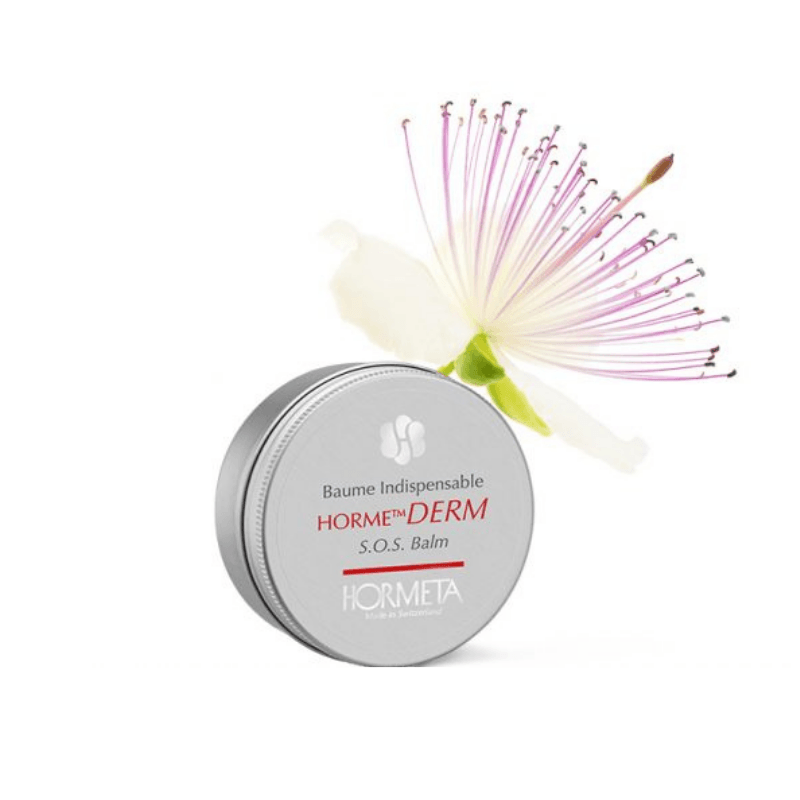 Description
Hormeta derm S.O.S.balm 40 ml
An ultra-protective skincare treatment for fast and long-lasting repair, relief and hydration. Enriched with HORMETA's specific trace elements complex, HormeDERM products combine classic formulas with unprecedented galenic to address main skin disorders with simplicity, elegance and excellence.
- Help skin repair.
- Relieve pain and superficial burns.
- Reduce cracks and crevices.
-Moisturize the skin immediately and durably.
Application
An incredibly soft cream, non-occlusive and non-oily, perfectly suitable for damaged skin and for cares after an aesthetic superficial procedure. Apply daily morning and/or evening on clean, dry skin to the areas of the face and/or body concerned.
Composition 
- Soft focus powder ( Mattifies and creates a soft focus effect)

- Shea butter ( Nourishes and comforts)

- Caper flower bud extract ( Soothes and comforts)

- White beeswax ( Hydrates and protects )

- Carnauba wax ( Protects)

- Jojjoba oil ( Hydrates)

- Caster oil ( Hydrates and comforts)

- Vitamin E ( Antioxidant properties)