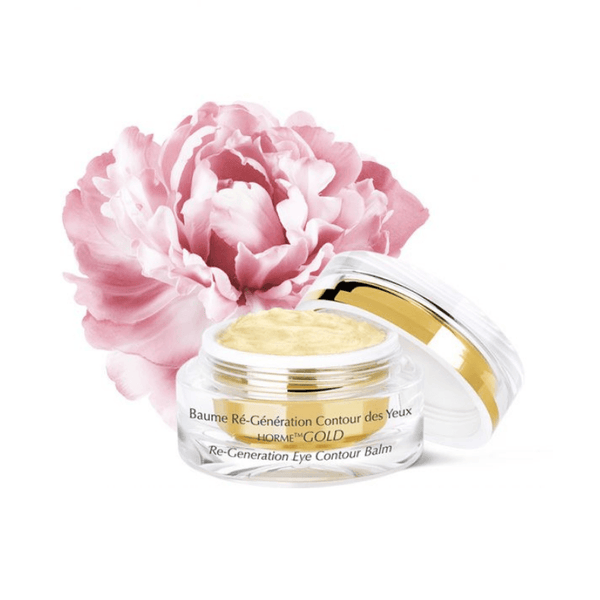 Zoom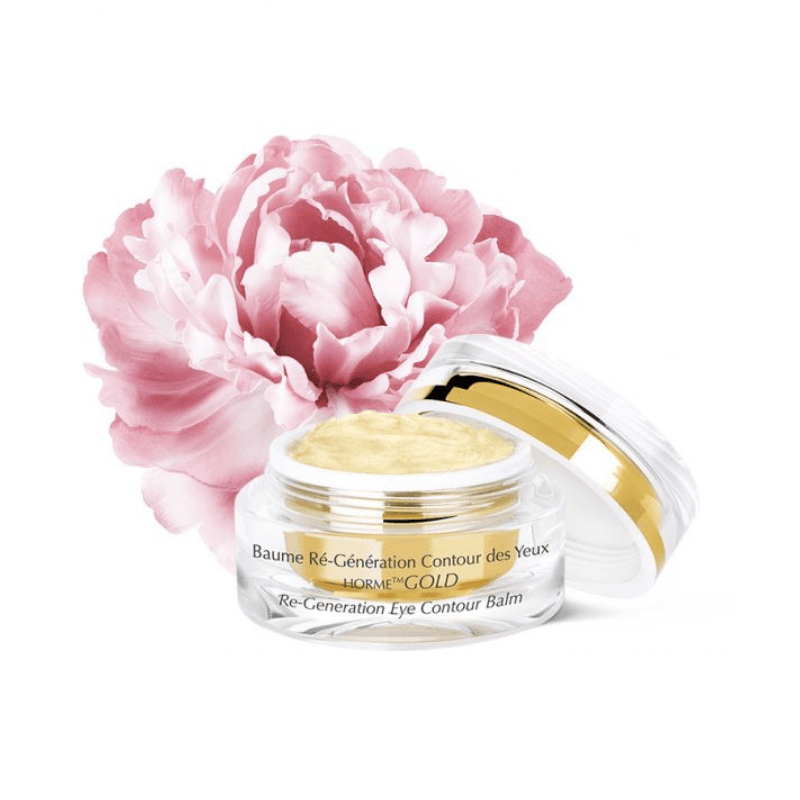 Description
Hormeta gold re-generation eye contour balm 15 ml
The anti-wrinkle and anti-puffiness balm to fight sagging skin and correct signs of aging. Enriched with HORMETA's specific trace elements complex, HormeGOLD products provide the key active ingredients to correct the epidermis' hydrolipidic deficiencies, minimize volume loss, reduce deep lines and plump the skin. 
- Fight tissue slackening.

- Reduce the appearance of wrinkles and puffiness.

- Nourish and strengthen the epidermis.

- Boost the skin's natural moisture levels.
Application
An exceptional anti-wrinkle balm for mature and/or very dry skin to fill the loss of tissue structure and reduce the signs of aging. Apply in the morning and/or evening by gently massaging and tapping onto the lower eyelids and finally the crow's feet.
Wrinkles and fine lines are significantly reduced, skin is visibly smoother. Puffiness and under-eye circles are blurred, eyes appear younger. Better hydrated and nourished, the skin is more comfortable.
Composition
- HORMETA Oligocos 5 complex (Hydration, protection, repair)
- Hesperidin derivative ( Anti-dark circle and anti-fatigue)
- 3D effect biomimetic peptide ( redensifies and restructures)
- Peony extract ( Plumps)
- Gold dust ( Creates radiance and glow)