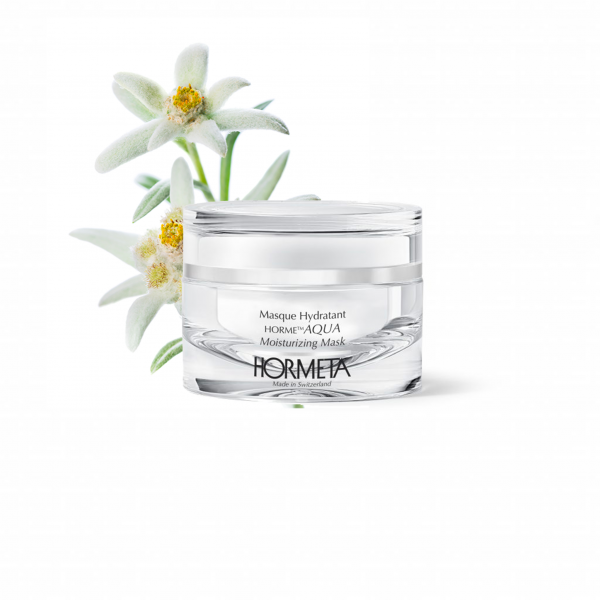 Zoom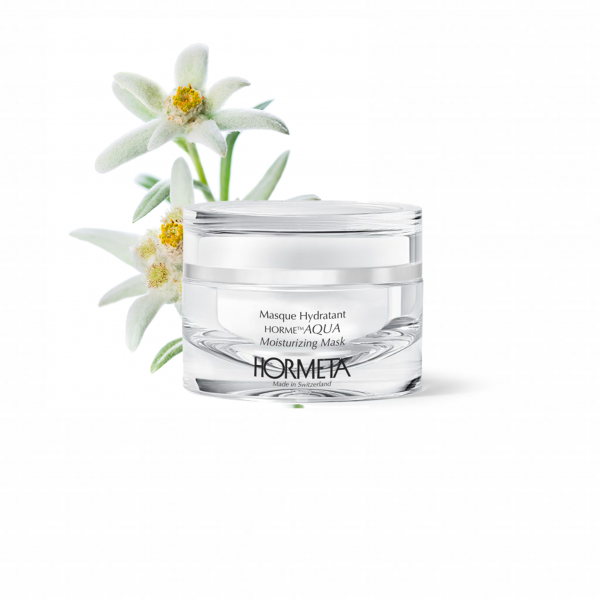 Description
Hormeta HormeAQUA Moisturizing Mask 50 ml
Experience the essential care your skin deserves with HormeAQUA Hydrating Mask, designed to revitalize and nourish your complexion while providing an instant fresh effect.
Say Goodbye to Dehydration: This mask is your secret weapon against dehydration, melting away signs of dryness and leaving your skin feeling deeply moisturized.
Reduce Tightness: Uncomfortable tightness is a thing of the past. Our hydrating mask soothes your skin, providing relief from the discomfort of dryness.
Smoother and More Radiant Skin: The mask's formula is a harmonious blend of AquaBoost Complex, hyaluronic acid, olive squalane, shea butter, and Swiss edelweiss extract, all enriched with HORMETA Oligocos-5 complex. Together, they hydrate and comfort your skin, leaving it softer, more supple, and with a beautifully even complexion that regains its natural radiance.
Application
Apply the mask morning and/or evening to a thoroughly cleansed face and neck. Allow it to work its magic, then rinse off or leave on as desired.
Composition
Aquaboost Complex: Provides both immediate and long-lasting hydration.
Swiss Organic Edelweiss Extract: Acts as a protective shield for your skin.
High Molecular Weight Hyaluronic Acid: Locks in moisture on the surface, promoting continuous hydration and the reduction of fine lines.
Vegetal Squalane: Restores suppleness to your skin.
Shea Butter: Nourishes and protects against dryness.
HORMETA Exclusive Oligocos-5 Trace Elements Complex: Strengthens and supports the skin's natural resilience.