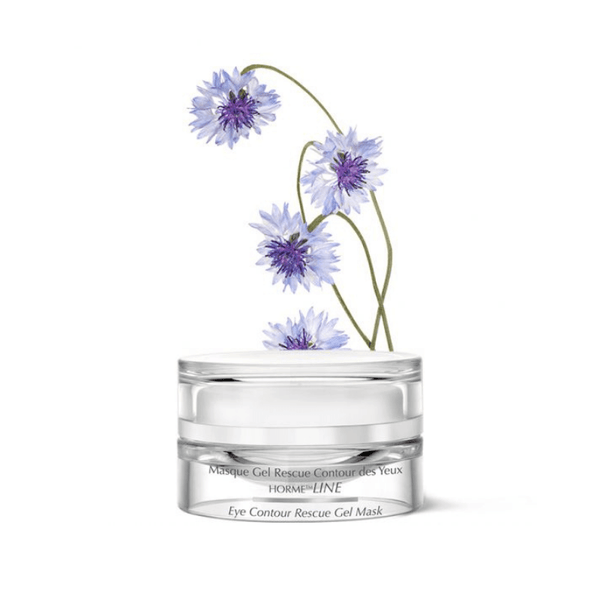 Zoom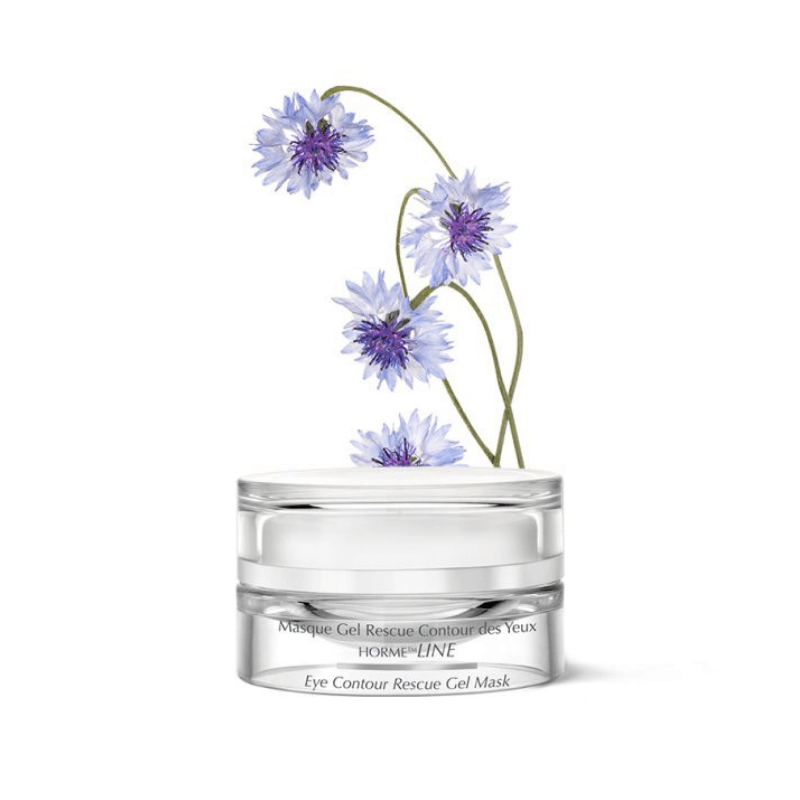 Description
Hormeta line eye contour rescue gel mask 15ml
A decongestant freshness gel to smooth lines, reduce signs of fatigue and tone the skin. HormeLINE products are made of active ingredients carefully selected for these delicate areas, to hydrate, revitalize and protect contours, smooth wrinkles and expression lines, fade signs of fatigue and redefine the eye contour area.
- Decongest and refresh the eye contour.

- Prevent and reduce puffiness under the eyes.

- Smooth and improve contours.

- Hydrate and restore the skin's suppleness and tone.
Application
An exclusive product to refresh the eyes, smooth contours and reduce shadows and the signs of tiredness. 
Wrinkles, fine lines and crow's feet are significantly reduced. Better hydrated, the skin is decongested, more toned. A tailor-made dual-purpose cooling gel: use daily or as a flash mask.
Apply a thick layer to the eye contour area and leave for 10 minutes before removing any excess product with a damp cloth. Use every morning by applying to the lower lids in circular, smoothing motions.
Composition 
- HORMETA Oligocos 5 complex (Hydration, protection, repair)
- Allantoin (Soothes and heals)
- Anti puffiness exclusive complex ( Capillary reinforcement, drains and firms)
- Organic cornflower extracts ( Soothes)