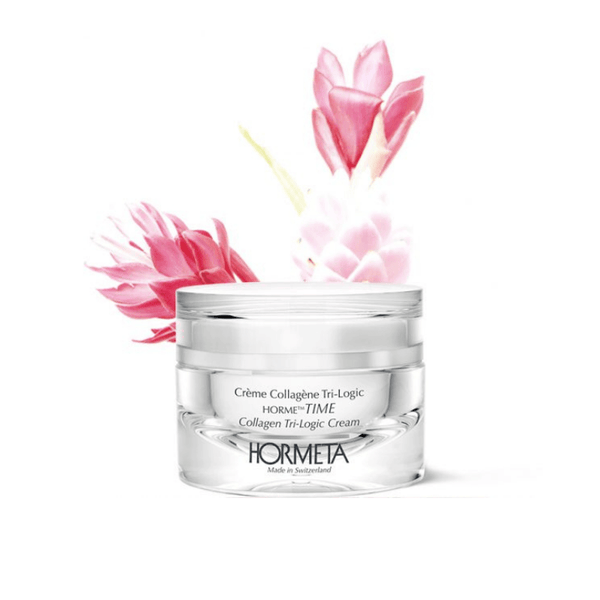 Zoom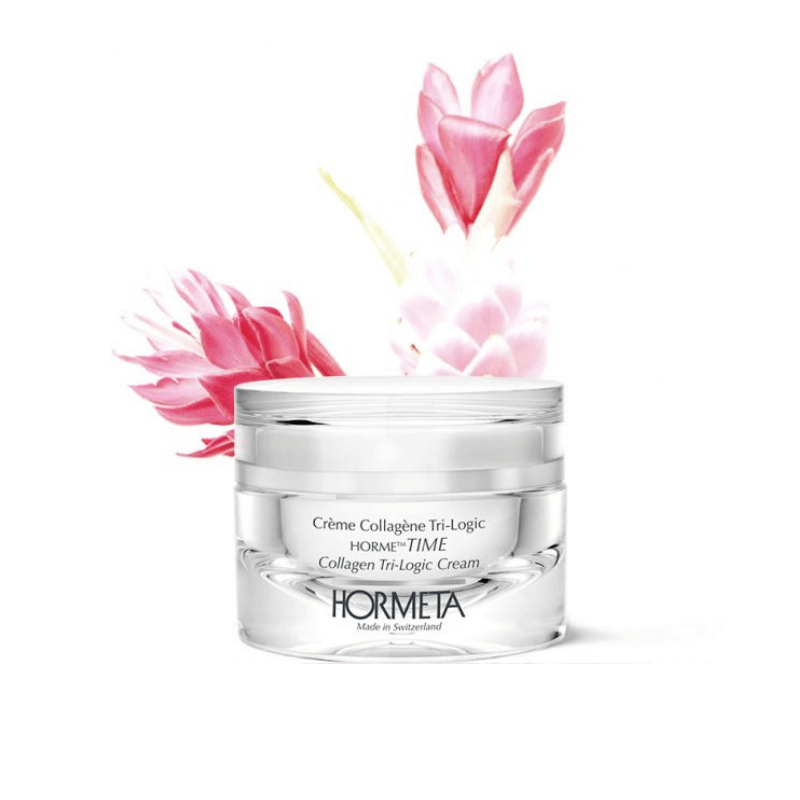 Description
Hormeta time collagen tri-logic cream 50 ml
An anti-wrinkle cream to reduce the signs of aging, smooth the skin and restore firmness and suppleness. HormeTIME products have been designed to correct wrinkles, smooth fine lines and restore skin firmness, density, suppleness, tonicity and comfort.
- Provide an extra helping of collagen.

- Boost collagen synthesis and protect against depletion.

- Visibly reduce wrinkles and roughness.

- Firm and restore the suppleness of the skin.
Application
An indispensable cream to help keep the effects of time at bay and restore suppleness to the skin. The signs of aging are diminished, and the size and length of wrinkles are significantly reduced. 
A rich, creamy texture with a non-sticky finish. Instant softness as soon as it is applied. Suitable for normal to dry skin. Apply in the morning to a thoroughly cleansed face and neck.
Composition  
- HORMETA Oligocos 5 complex (Hydration, protection, repair)
- Alpinia speciosa extract ( Restructures and protects the skin)
- Marine collagen ( strengthens and hydrates)
- Matrixyl 3000 ( Prevents against skin aging and strengthens skin)
- Repair complex ( anti-aging prevention and antioxidant)
- Long lasting hydrating complex ( Intensely hydrates)
Complementary products
Hormeta time ultimate serum No.8
Fundamental Serum No. 8, recommended under the Collagen Tri-logic Cream or the Absolute Cream with MPC, allows smoothing of features, awakens the complexion and face in the morning, either on the entire face and neck or a drop locally on the facial features. expressions (frown wrinkles, furrows, crow's feet) for younger people.