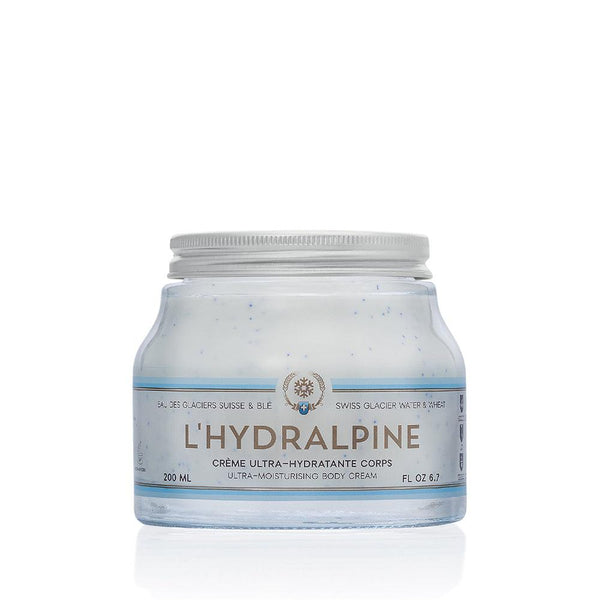 Zoom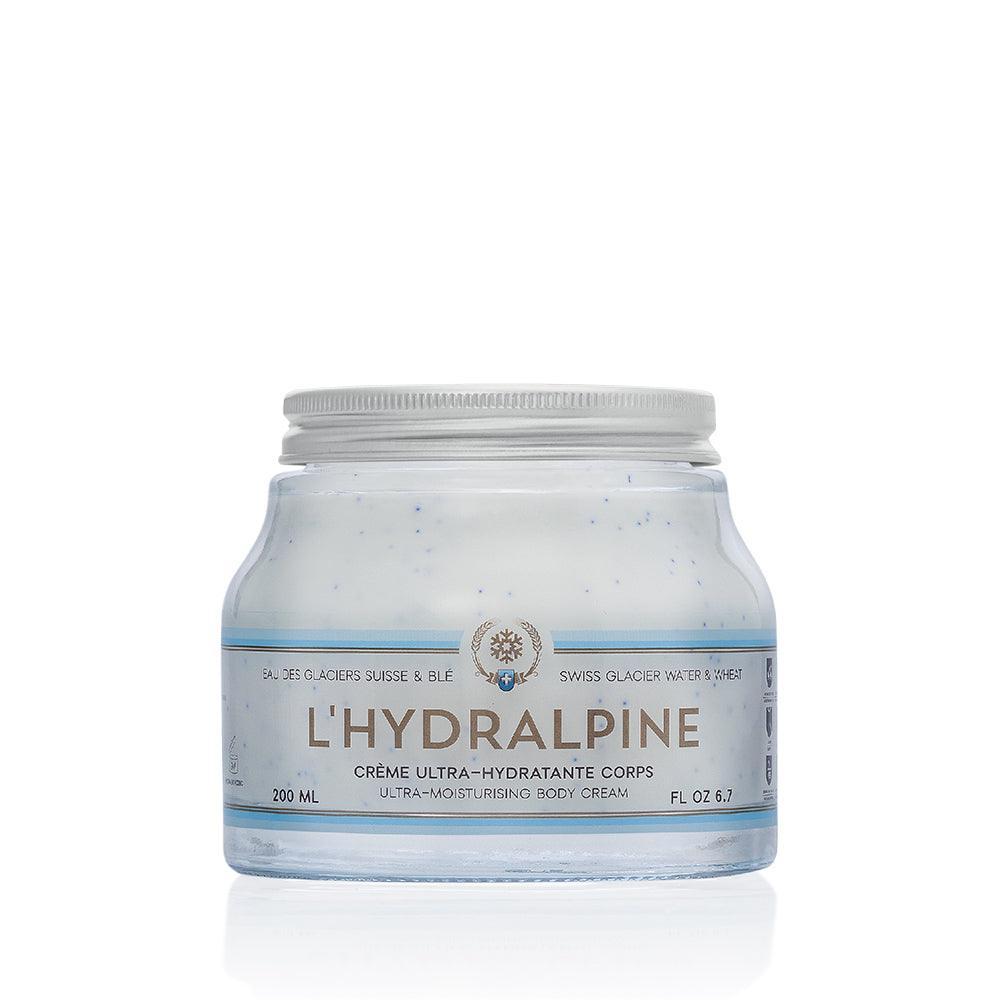 Description
L'alpage l'hydralpine - ultra moisturizing body cream 200 ml
The Ultra-Moisturising Body Cream is designed to hydrate the skin instantly (+51% after 3h)** while improving its aspect over time. It's enriched in Swiss glacier water, beads of vitamine E and organic masterwort to intensively moisturise skin, in wheat to preserve skin hydration while improving its appearance over time, and in calendula to sooth and soft it.
** Efficacy test on 10 women
Application
L'ALPAGE l'hydralpineultra moisturizing body cream intensively boost the hydrating level of the skin. With the effect of moisturizing, refreshing and better appearance of the skin with its delightful fragrance. ( Combination skin, normal skin and younger skin.)
Composition
Swiss Glacier water, wheat, beads of vitamine E, organic masterwort and calendula.