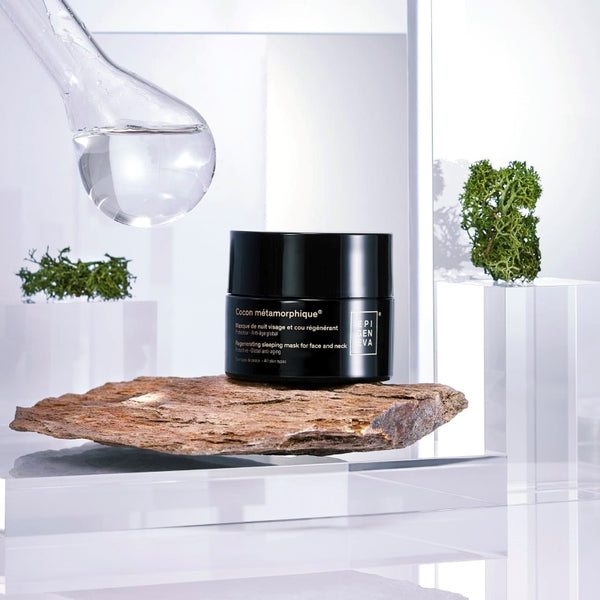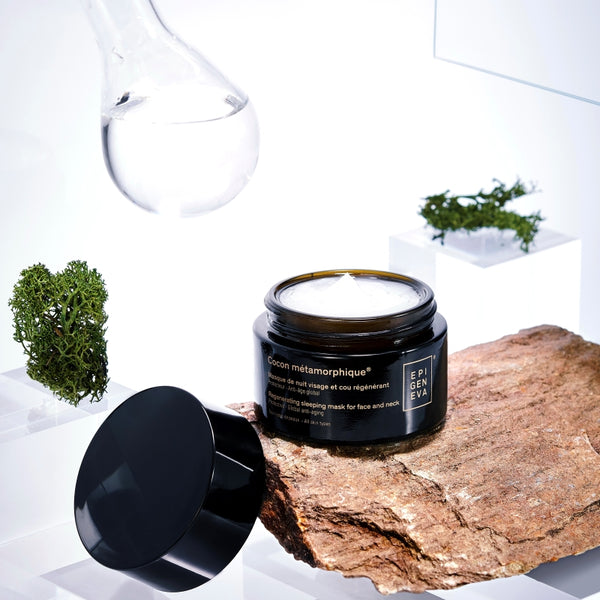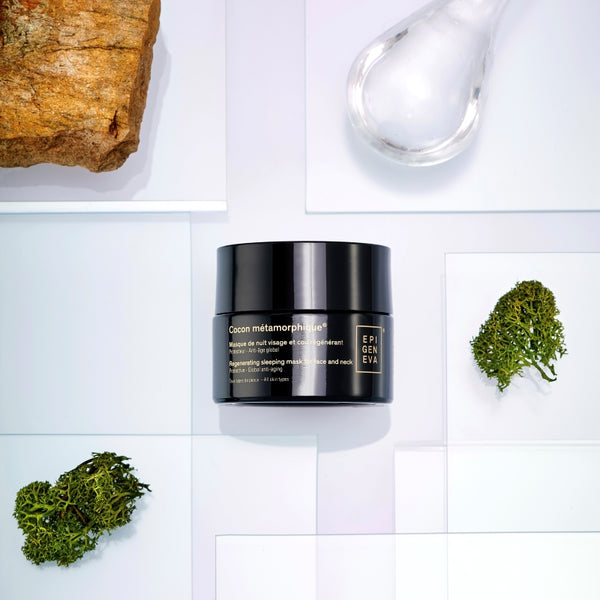 Zoom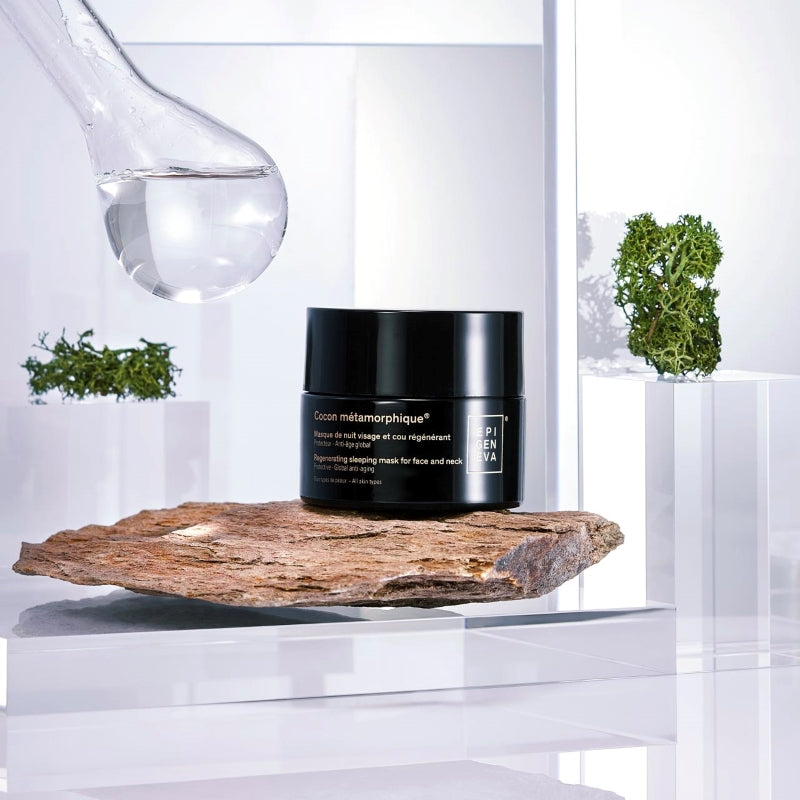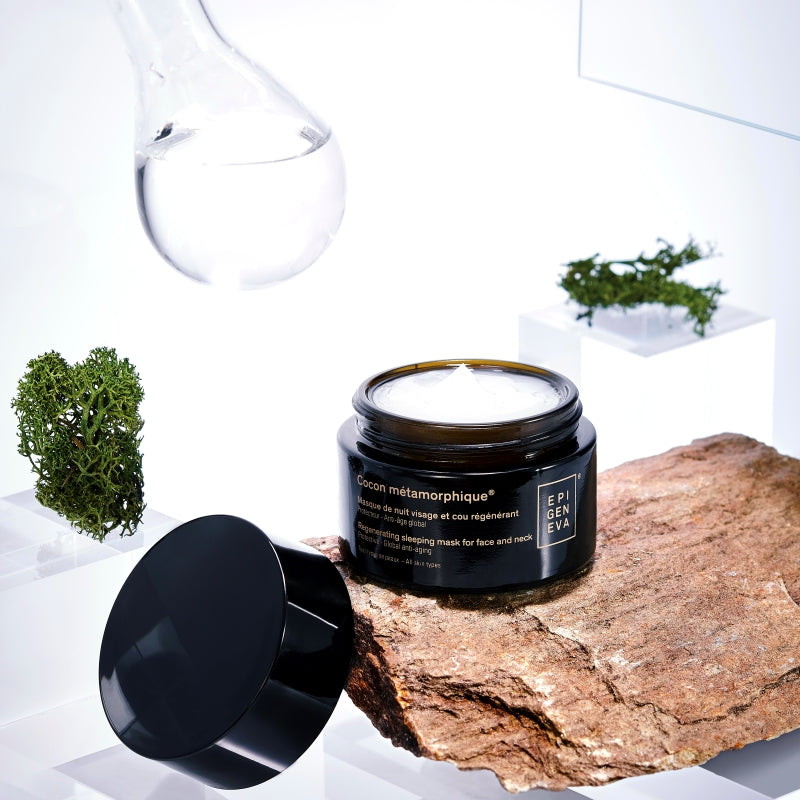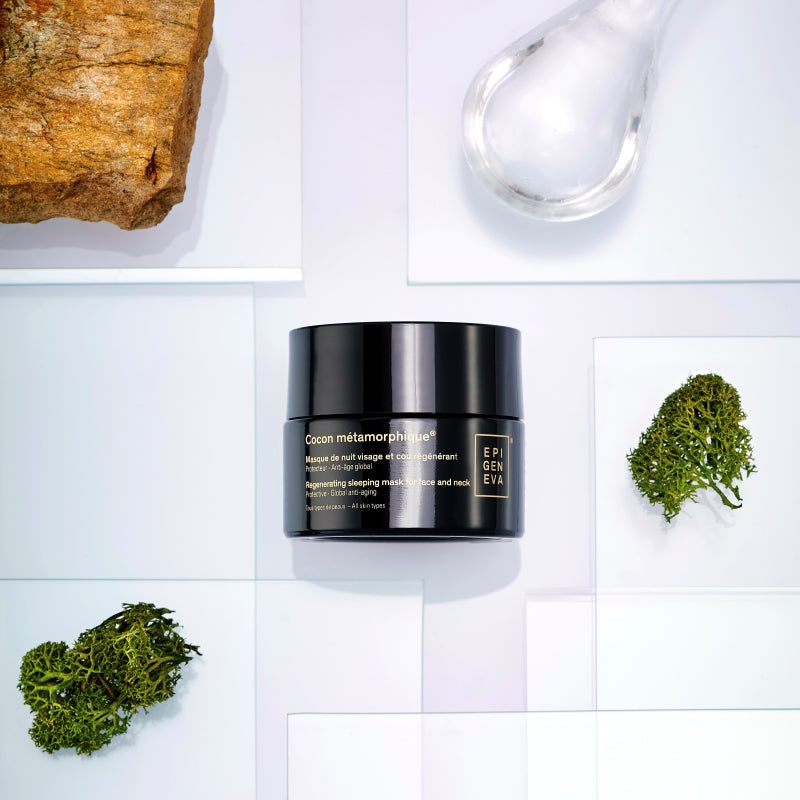 Description
Epigeneva sleeping mask for face and neck 50ml
Epigeneva® changes destiny by enhancing your beauty.
At the heart of each formula, Hexamiryl™, reminds your skin that it has the means to stop suffering its past, change its present and improve its future. Derived from protein engineering, it awakens elemental molecules, little beauty switches that activate the skin's available sources of youth.

Day after day, Epigeneva invites your skin to be happier and express its positive emotions to convey beauty in a different way.

Awakening the senses

Vitality & Intimacy
Epigeneva's signature fragrance will charm you with the majestic subtlety of a yellow plum. Springtime effusion of greenery. The subtlety of a powdery rose. The golden effluvium of sandalwood. The amber heat of myrrh. Its fluid and soft texture has been formulated with carrageenan and marshmallow root extract with unctuous properties. Reassured by a new vitality, your doubts are cleared up.

Beauty tip: A bioavailable tetrapetide will improve the cohesion of the skin barrier and stimulate the crystal protein to purify it.

Effectiveness: Metamorphic Cocoon® moisturises and offers clarity and uniformity of complexion. The skin recovers more quickly, it is soft and fresh. Your visible beauty allows you to go through all seasons.


Application
Ritual: Three to four times a week, on clean skin, after washing your hands, apply a thin layer evenly in place of your daily care product and leave on overnight after complete absorption. EPIGENEVA® tip: As an SOS mask, apply a thick layer to the face and neck and leave on for 10 minutes. Allow the excess to penetrate and then prepare your face with the serum activator, Eclosion primitive® to reinforce your skin's youthful interfaces.
Composition
Paraben-free, silicone-free. Contains 95% naturally derived ingredients. Dermatologically tested for tolerance.