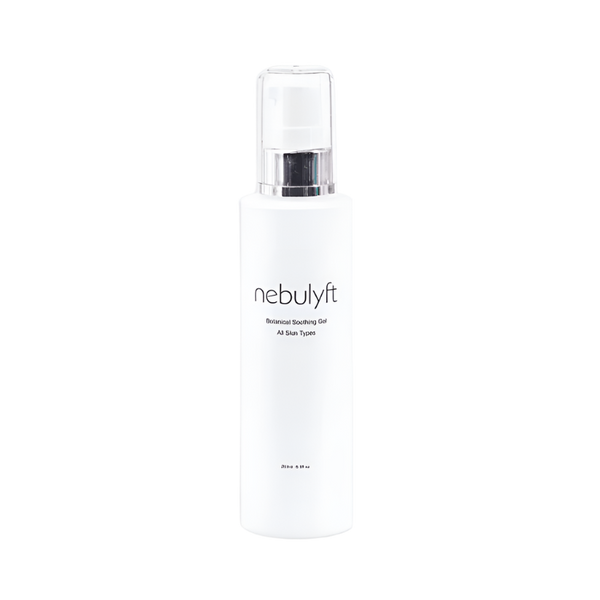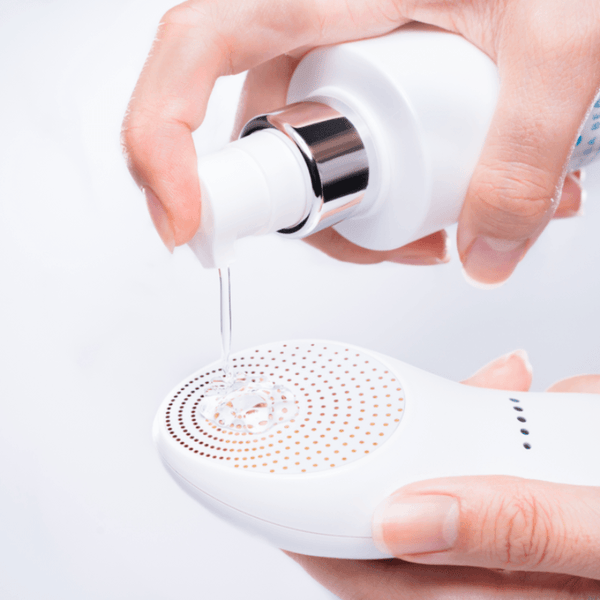 Zoom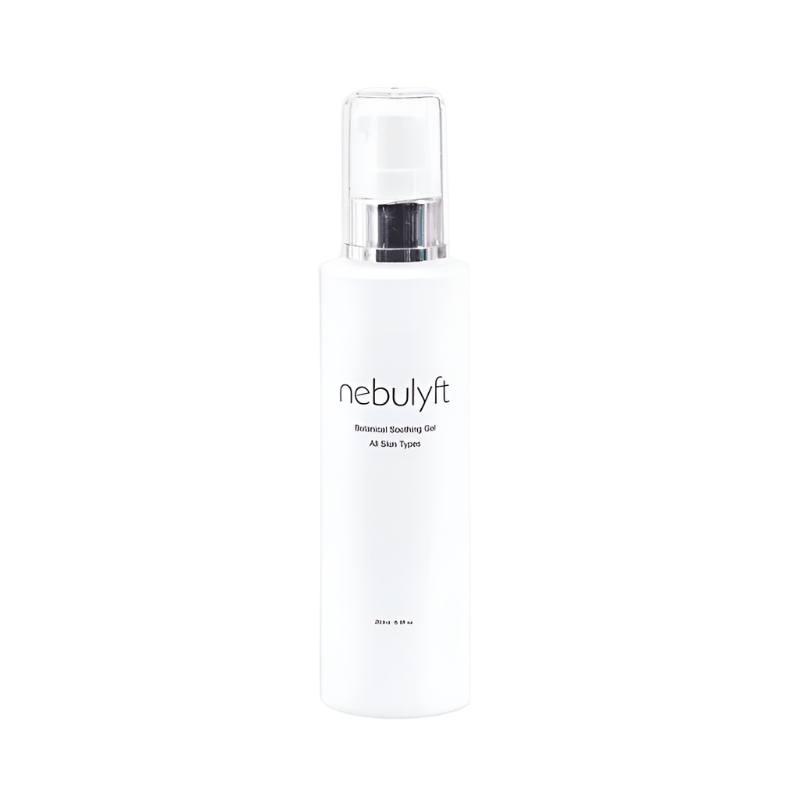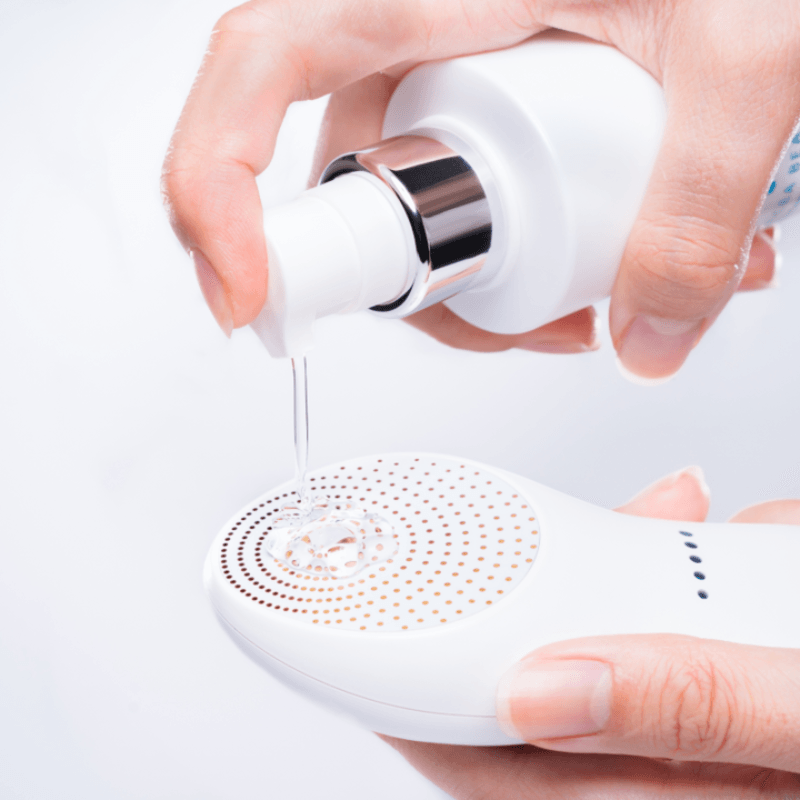 Description
Nebulyft organic anti-aging gel 200ml
Discover the benefits of the Nebulyft Organic Anti-Aging Gel, a 200ml skincare solution exclusive to the Nebulyft devices. This gel, 100% organically produced in California, USA, works wonders on your skin. It develops a soothing effect that can relieve minor skin irritations, redness, itching, swelling, and dehydration. Plus, it doubles as an instant hydrating mask for those days when your skin needs an extra boost of moisture.
Rich in Lavandula Angustifolia Extract and Panthenol, the gel is designed to provide anti-inflammatory and moisturizing properties for healthy, revitalized skin. It also includes Hamamelis Virginiana Flower Water, known for its anti-inflammatory, anti-allergy, and soothing capabilities.
Produced with low preservative levels below the industrial standard, this gel stays true to its organic nature, offering a safe, effective, and natural skin solution.
Application
The Nebulyft Anti-Aging Device performs optimally and safely only when used in conjunction with the Nebulyft Exclusive Gel, customised by OLECEA BEAUTE. Experience the most effective results by combining these two premium skincare products.
Composition
The Nebulyft Organic Anti-Aging Gel, exclusively customized and 100% organically produced in California, USA, is your key to youthful, radiant skin. Embrace the power of organic ingredients and enjoy the soothing, moisturizing effects of this high-quality gel.