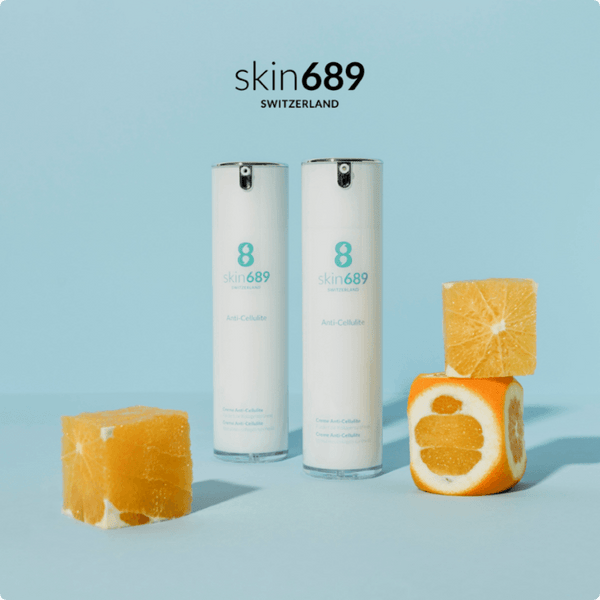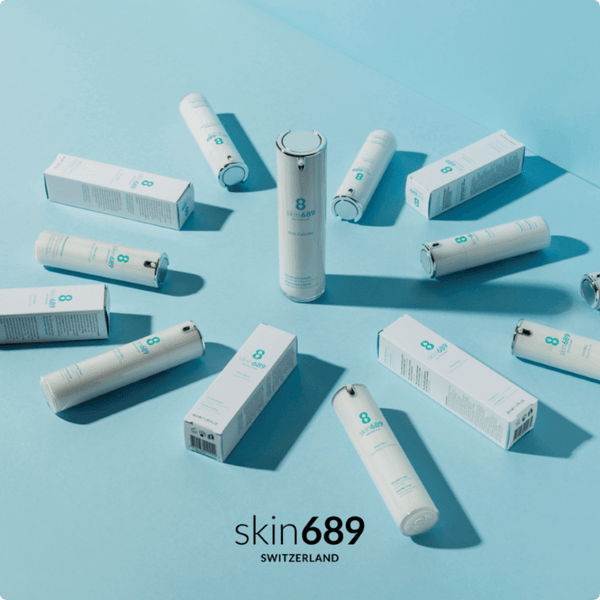 Zoom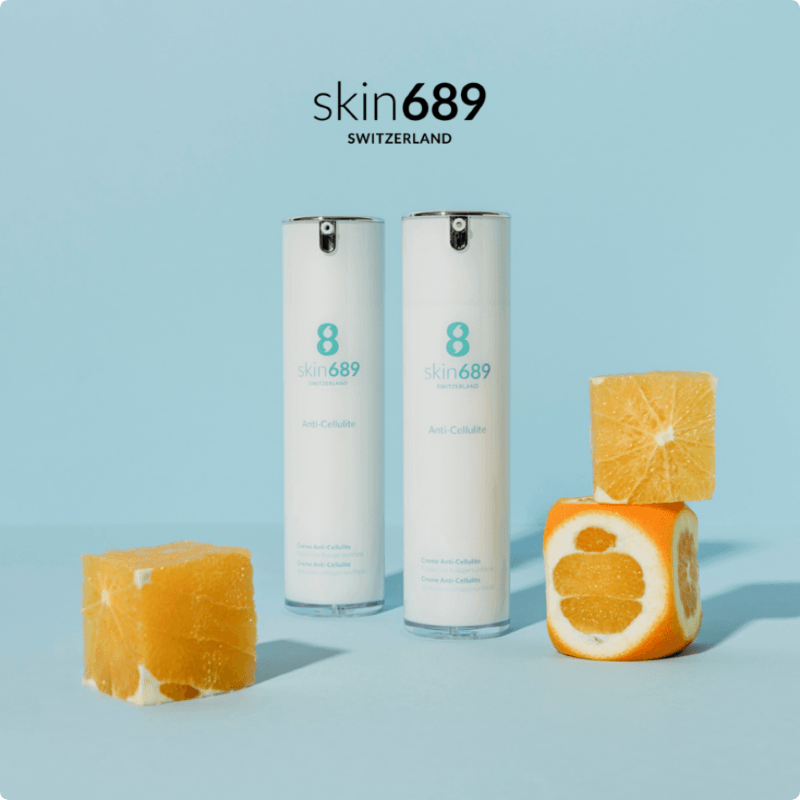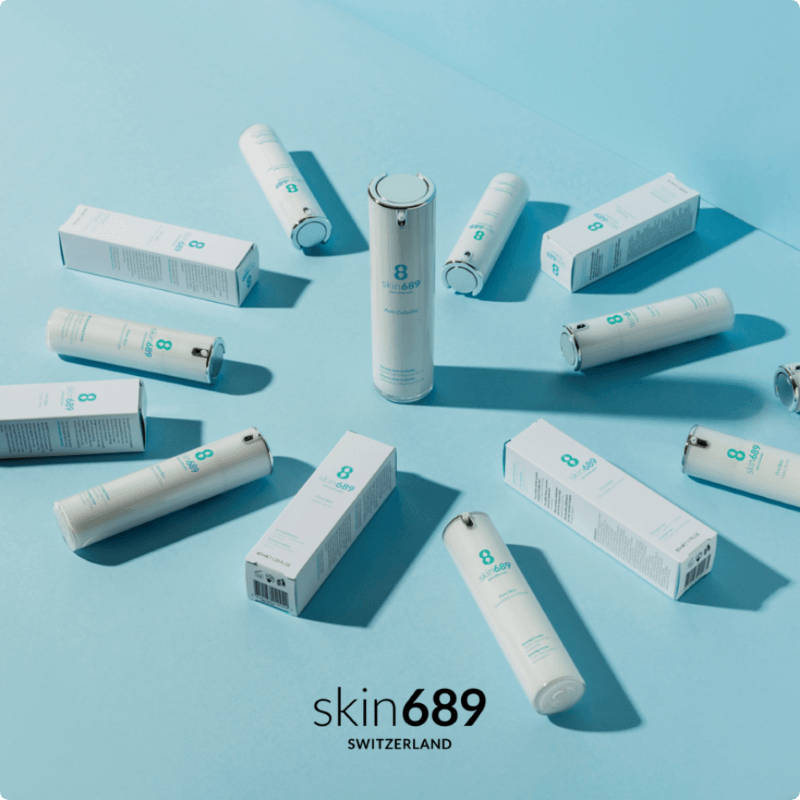 Description
Skin689 cream anti-cellulite 100 ml
stimulates with its exclusive patented active ingredient CHacoll ® to the collagen synthesis in the subcutaneous tissues, helps as effective within 4 to 12 weeks for cellulite and smoothes the skin. 
CHacoll ® promotes the formation of collagen fibers. The subcutaneous fiber network under the skin is strengthened, the fat cells are retained, so that the skin becomes firmer and firmer.
Application
The anti-cellulite cream is quickly absorbed into the skin and can therefore be used in the morning or in the evening . After the first application, the cream leaves a silky soft feeling and a pleasant fragrance . For an optimal result, the cream is applied sparingly to the affected skin areas daily over a period of six to ten weeks .
What is the result?
Application studies have shown that the complexion improves continuously. In 12 weeks, the elasticity increased on average by up to 33% and the fat cells were reduced by up to 58%. With this dual mechanism of action on collagen fibers and fat cells, the causes of cellulite are specifically and sustainably addressed.
Composition